Canadian Automobile Association launches campaign for motorists, cyclists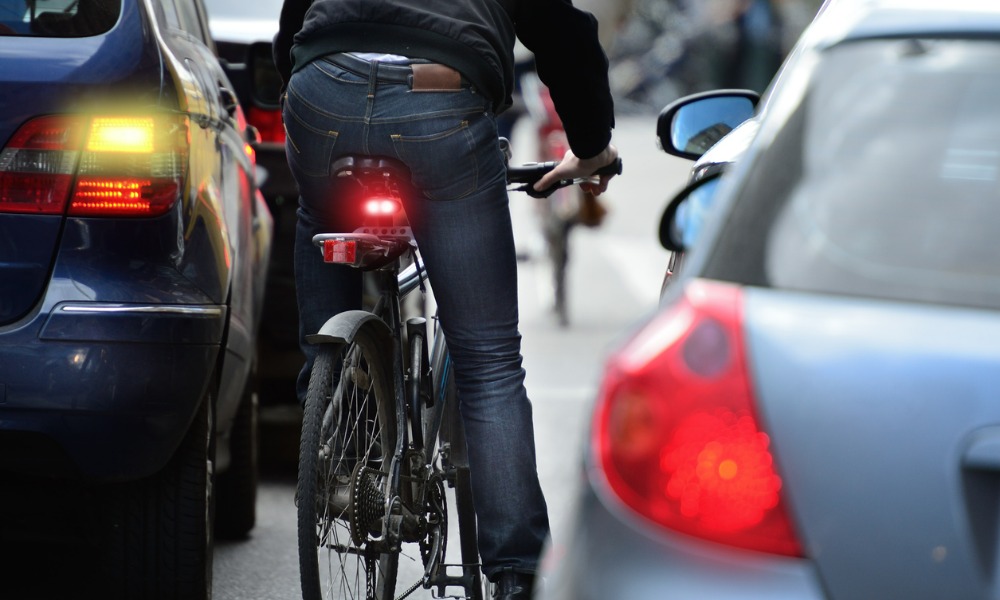 The number of bikes on our roads continues to rise, and it is important for drivers to learn how to share the road with them for a safe trip.
To help out with this, the Canadian Automobile Association has launched a campaign encouraging drivers and cyclists to share the road.
"Road safety depends on the cooperation of motorists and cyclists. Most motorists are—or have been—cyclists and most adult cyclists drive motor vehicles. Tensions may arise between road users sometimes, but everyone can agree drivers and cyclists need to learn how to safely share the road," read part of the campaign posted here.
The campaign features videos, and tips for both drivers and cyclists.
"With this campaign, we wanted to improve road safety in a way that felt authentic," said Ian Jack, vice president of public affairs at CAA. "Cyclists and drivers sometimes get cranky with each other. That's OK. We don't need a kumbaya moment – but we do want to keep each other safe."
Nearly all Canadians agree that everyone must do their part to make the roads safe and 78 per cent agree that injuries from road crashes are preventable, according to a previous survey.
Here are some things that drivers and cyclists can do to be safe on the road, according to CAA:
Leave at least one metre of space – more if local law requires it. A cyclist may need to avoid an obstacle, like a pothole, on the side of the road. Leaving space allows everyone to remain safe.
Be alert and remain focused at all times. Distracted driving is one of the leading causes of collisions in Canada.
Drivers: check your mirrors and blind spots before turning, changing lanes, passing or merging.
Be predictable and use your turn signals or hands to show your intentions, and always obey traffic signals and signs. Two-way communications between a driver and a cyclist can save lives.
Stay aware of your surroundings when opening doors or biking by parked cars to avoid collisions.
Forty per cent of Canadians believe distracted driving is the number one cause of car-related deaths, according to a report released in February 2020.