Drivers must slow to 60 kilometres per hour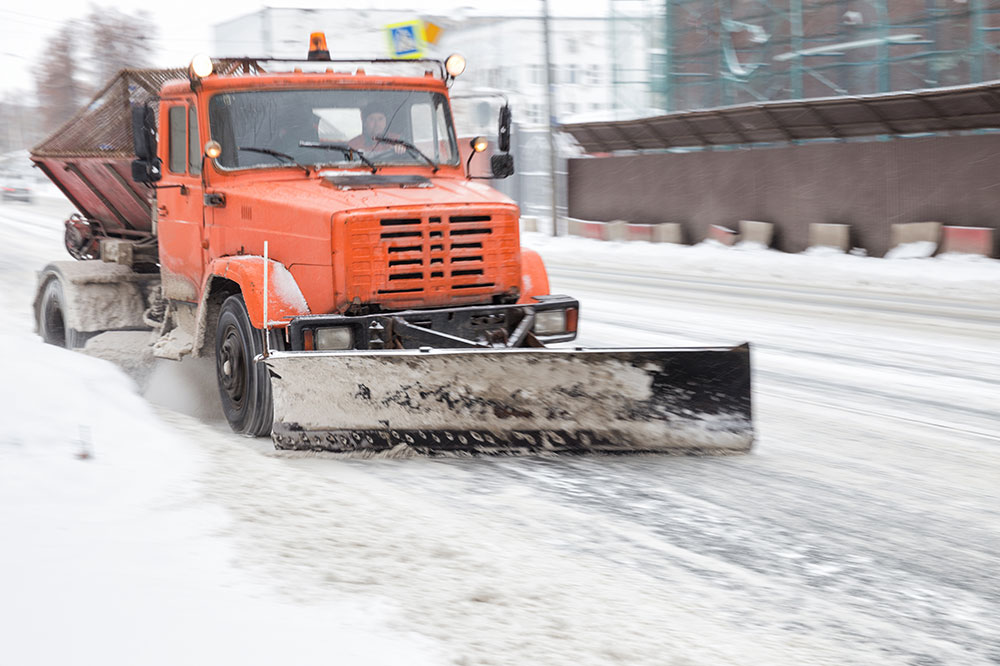 The Government of Saskatchewan is reminding the public to drive safely and follow snowplow laws this winter to keep operators safe on the job.
"Our snowplow operators are out working, often in poor weather, to provide safe roads for travellers in Saskatchewan," said Greg Ottenbreit, minister of highways and infrastructure. "At times, our snowplows encounter others on the road that are travelling at speeds or passing in ways that make working conditions risky. We simply ask: be aware, pass with care."
In 2018, Saskatchewan implemented new laws designed to improve snowplow safety. Like any other emergency vehicle or tow truck, travellers must slow to 60 kilometres per hour when passing any highway equipment when warning lights are in operation.
Drivers must also allow sufficient time and space for snowplows as they will pull over about every 10 to 15 kilometers or when safe to do so. The public must also drive according to weather and road conditions and pass only when safe to do so.
Brights lights improve snowplow safety
In 2001, Saskatchewan equipped snowplows with a highly-visible, brightly-coloured amber and red lights called 'wig wag lights' that are visible for several kilometers. Snowplows use their blue lights when plowing, salting or sanding to increase visibility. This makes it safer for motorists approaching snow removal equipment in a snowstorm.
The province also shared the story of snowplow operator Wendy Koslowski, who was involved in a serious collision in January.
"It snowed and I was hit from behind and when the car hit me, I hit the brakes and it came back on me," said Koslowski. "I was hurt pretty good. I was unable to pick up my daughter because of my shoulder."
The incident forced her off work for several months, and it has impacted her and her family.
"Drive smart because it's not a race. Drive safe," Kolowski said.