25-year-old drowned after operating bulldozer on frozen tailings pond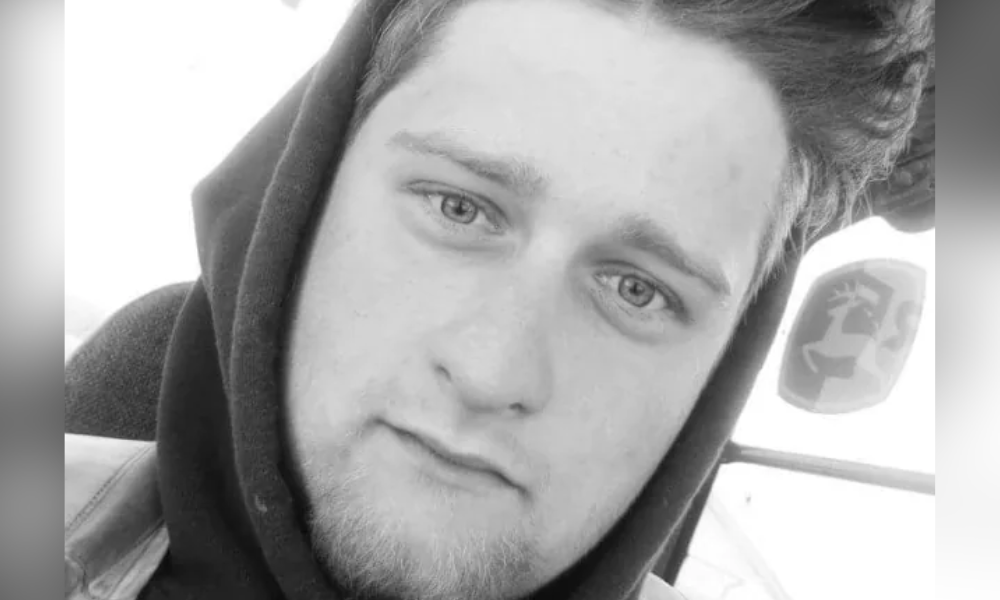 The parents of a young oilsands worker who drowned in a tailings pond are reliving their grief after charges were laid under the Alberta Health and Safety Act.
Suncor is facing 19 counts and Christina River Construction is facing nine charges in the death of 25-year-old Patrick Poitras.
On January 13, 2021, Poitras was operating a bulldozer at Suncor's base mine near Fort McMurray. He was instructed to operate the John Deere dozer on a frozen tailings pond. But the ice was not thick enough to support the weight of the heavy machine, and it fell through. Poitras' body was pulled from the pond three days later.
"My son gave his life for that job," says Marcel Poitras, in an interview with CBC News. "Someone didn't do their job and I lost my son because of that."
Both companies are accused of ignoring safety protocols, and allegedly failed to properly check the thickness of the ice, while ignoring previous measurements showing the ice was too thin to bear the weight of a bulldozer.
Available ice measurements showed the minimum ice thickness was less than 17 inches, as required by Suncor's safety plan.
A plea hearing is scheduled for March 15th in a provincial court in Fort McMurray. None of the allegations have been proven in court.
Suncor has been under scrutiny for its safety record in Alberta, and recently announced it would cut it's contractor work force in an effort to improve safety.
Poitras' mother, Cathina, Cormier, tells CBC News when she learned about the charges, she couldn't believe the reason her son is gone. "I know there is no price for a human being but when I read the charges, I was angry" says Cormier. "The question I keep asking myself is who sent him there? Who sent my son to do that job?"
Poitras was from New Brunswick and had moved to Alberta for work. He was planning to move back home in the spring.
Cormier says she hopes her son's death will lead to better protection for workers.