Worker deaths and succession of injuries prompt company to act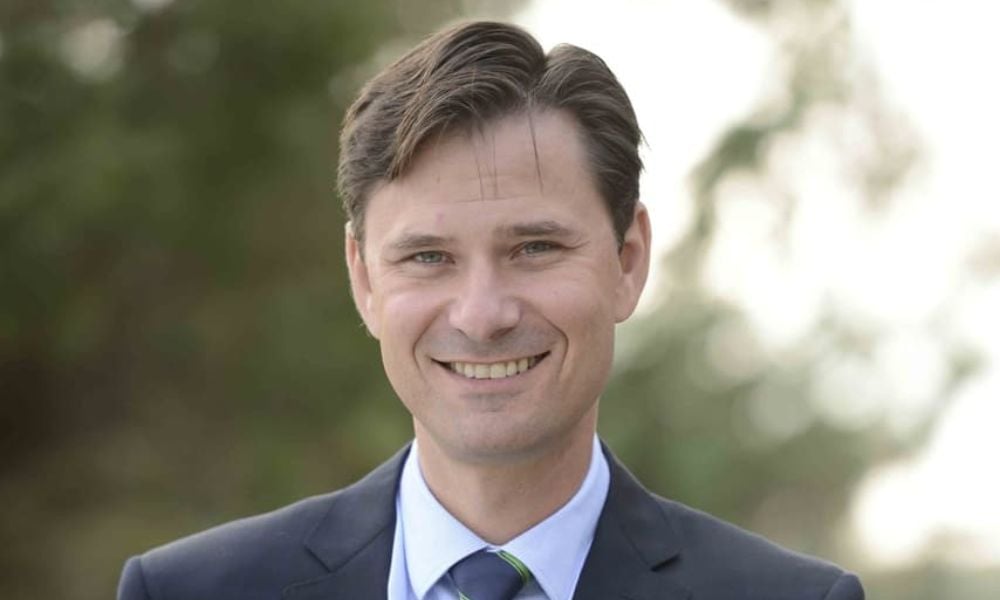 Suncor Energy is reducing the size of its contractor workforce by 20 per cent in hopes of improving safety and performance at its oilsands operations.
As of Thursday, the company completed more than half of the reductions, interim CEO Kris Smith told analysts on a conference call, according to a report from Vigour Times. He says the rest is on track to be completed in the first half of 2023.
Read more: Suncor must start implementing safety solutions, says interim CEO
Suncor made the reduction following "a thorough review of the make-up of our front-line work force". It's aimed at reducing the number of exposure hours that put the company at risk for workplace injuries or fatalities, as well as improving efficiency and competitiveness.
"My priority has been to remove distraction from the organization and to focus our employees on safe, reliable operations in our biggest opportunities," says Smith.
Suncor is installing collision prevention technology on more than 1,000 pieces of mobile mine equipment to eliminate what it calls a "key risk" within its operations. The company also plans to complete the installation of fatigue management systems across all of Suncor's mines by early 2023.
Read more: Suncor CEO resigns following death at oilsands base
Former Suncor CEO Mark Little first announced in February the company's plans to implement collision avoidance and fatigue tech across all its mobile equipment.
That announcement came after a Suncor worker was killed and two others were injured in a collision at its oilsands site in Fort McMurray, Alberta in January. That incident, along with two other incidents which happened in December 2021, were "unacceptable," according to Little.
In July, another Suncor worker died after being struck by equipment at the Suncor Energy Inc.'s Base Mine in Alberta. Little later resigned from his post. That same month, the Financial Post reported that since 2014, 13 employees or contractors have died at Suncor sites.
In August – in his first quarterly conference call with analysts since assuming his new role – Smith said that Suncor must start putting solutions in place to address workplace safety problems.
"We completed an independent safety assessment last year, and we're clear on what we need to do to improve our safety performance. We do not need more diagnosis, but what we do need to do is execute."