'What we need to do is execute'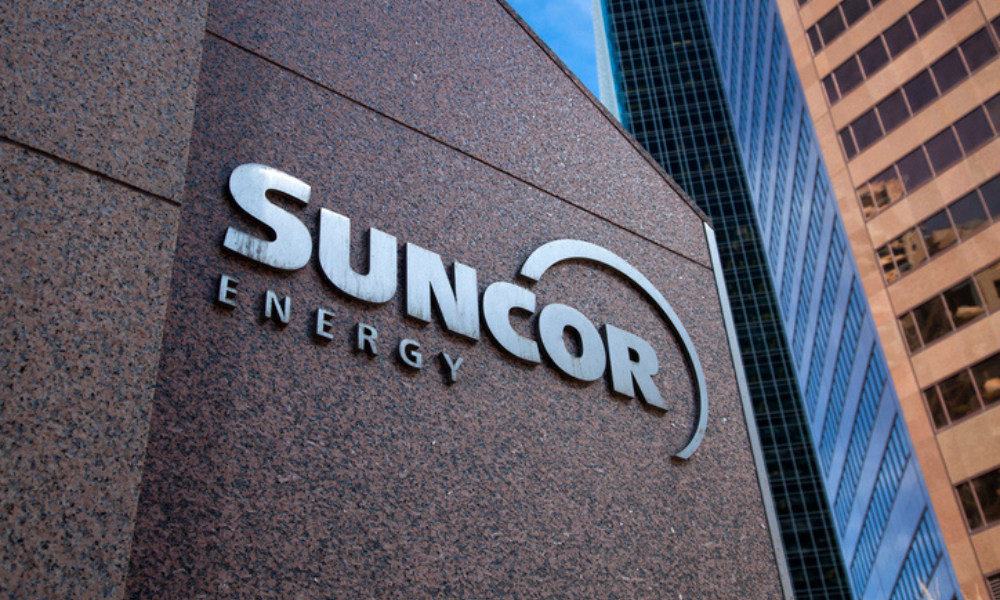 Suncor Energy Inc. must start putting solutions in place to address workplace safety problems, according to the company's new interim CEO.
"We completed an independent safety assessment last year, and we're clear on what we need to do to improve our safety performance," Kris Smith said on Friday during his first quarterly conference call with analysts since assuming his new role, reported CBC. "We do not need more diagnosis, but what we do need to do is execute."
And improving the company's "unacceptable" safety record will require more than investing into new technologies aimed at protecting workers, according to a Yahoo! Finance report. Instead, the company must "engage and enable" those on the frontline of Suncor's operations, especially workers doing high-risk jobs involving heavy vehicles and working around water, he said.
"This isn't a question of just saying we didn't invest in technology, and therefore we've had safety issues," Smith said.
"Technology is an enabler. It's one of the things that we can implement to improve our ability to manage the risks. And if we do fail, we fail safely. But that's not at its root the issue, the fact that those systems weren't there."
In February, former Suncor CEO Mark Little said that the company would be adopting mining safety technology for what he says is the first time in the oilsands.
However, these initiatives have not been enough to shield the company from criticism. In April this year, the company was publicly called out by Paul Singer, a U.S. activist investor at hedge fund Elliott Investment Management LP. Singer sharply criticized the company's safety track record, and called on Suncor to make changes. Notably, he pointed out that Suncor had more fatalities than all other oil sands operators combined since 2014.
Smith took over the role following the departure of Little. The former CEO stepped down as chief executive and president, and resigned from the company's board of directors, a day after another death at one of its worksites. On July 7, a 26-year-old worker died after being struck by equipment at Suncor's Base Mine in Alberta.
That was the second fatality at the site this year. In January 2022, a worker was killed and two others injured in a vehicle collision at the Base Plant. At that time, Little said in a press release that he was "deeply disappointed by these events and [was] committed to implementing corrective actions, continuing to strengthen our processes and accountability, and to improving Suncor's performance."
Since 2014, 13 employees or contractors have died at Suncor sites, according to a Financial Post report.