'We must acknowledge where we have fallen short and recognize the critical need for change'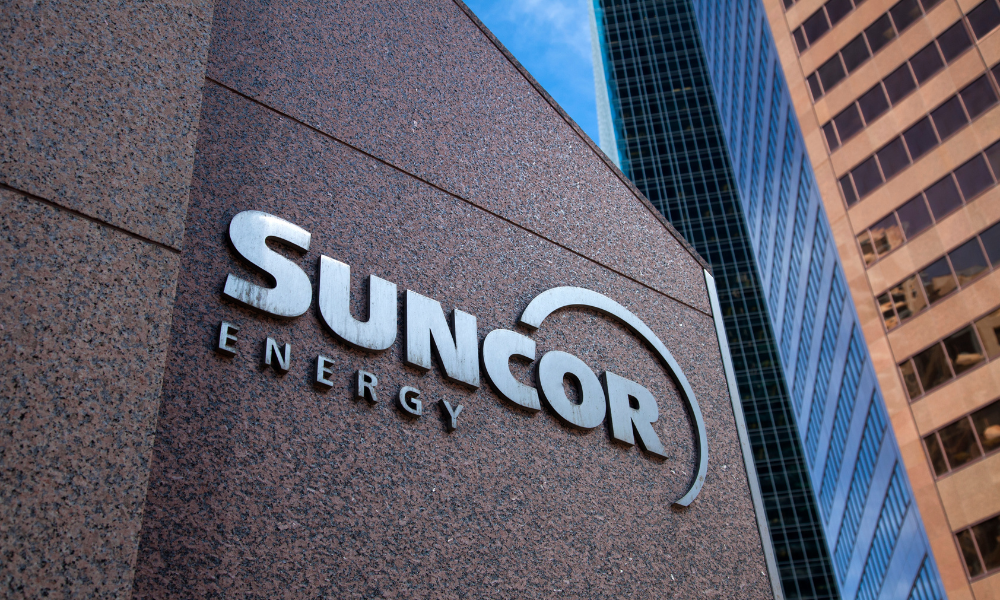 Suncor Energy Inc.'s CEO Mark Little has stepped down as chief executive and president, and resigned from its board of directors, a day after another death at one of its worksites. The departure is effective immediately announced the company in a statement on Friday.
"Suncor is committed to achieving safety and operational excellence across our business, and we must acknowledge where we have fallen short and recognize the critical need for change," said Michael Wilson, board chair, in the statement.
On Thursday last week, a 26-year-old worker died after being struck by equipment at Suncor's Base Mine in Alberta. The incident occurred around 3 a.m. at a shovel maintenance pad in the mine, said the company in a statement. The worker was a contractor employed by Japanese multinational Komatsu, a company which manufactures construction equipment. The man was pronounced dead at the scene.
Read more: Shell whistleblower on why she severed ties with oil and gas giant
This is the second fatality at the site this year. In January 2022, a worker was killed and two others injured in a vehicle collision at the Base Plant. At the time, Little said in a press release that he was "deeply disappointed by these events and [was] committed to implementing corrective actions, continuing to strengthen our processes and accountability, and to improving Suncor's performance."
These deaths are just the latest in a string of fatalities. The Financial Post reports that since 2014, 13 employees or contractors have died at Suncor sites. In February, Little announced that the company would be adopting mining safety technology and engaging with Suncor's frontline workers to enhance the company's safety culture.
However, these initiatives have not been enough to shield the company from criticism. In April this year, the company was publicly called out by Paul Singer, a U.S. activist investor at hedge fund Elliott Investment Management LP. Singer sharply criticized the company's safety track record, and called on Suncor to make changes. Notably, he pointed out that Suncor had more fatalities than all other oil sands operators combined since 2014.
Little joined Suncor in 2008, and had been CEO of the company since 2019. "We commend Mark for his professionalism and the exceptional work he did to guide Suncor through the pandemic and lead our sector's progressive approach to the energy transition," said Wilson.
He will be replaced in the interim by Kris Smith, the executive vice-president of Suncor's downstream businesses.