Four recommendations made related to death of Troy Bourque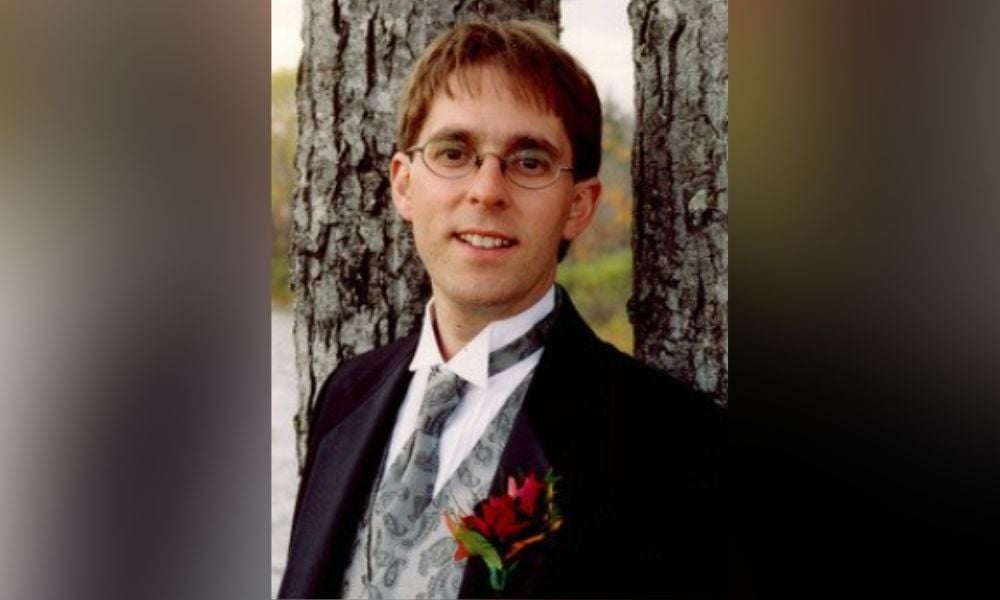 A jury has determined the death of Troy Bourque was accidental following a three-day inquest into the circumstances surrounding his passing. It also put forward three recommendations to prevent similar deaths and the presiding coroner, Michael Johnston, also added one.
Bourque died in October 2019 at Devon Lumber in New Brunswick. The 50-year-old had been working there for 29 years.
Coworker, Spencer Gill, testified that he and Bourque were trying to fix a conveyor belt cover that had become loose. The two workers grabbed the 120-pound cover and tried to put it back into position. Gill says the cover somehow came free and fell onto a moving chain going toward Bourque, who was in a less than three-foot-tall space below the catwalk.
Michael Cyr is the acting assistant director of investigations for WorkSafeNB. He testified the cover hit another cover that pushed it upwards. It then struck Bourque in the neck and chest area, pinning him underneath the catwalk. "So he got trapped, and when we showed up that's where he was," Cyr said.
An autopsy revealed the cause of death was severe blunt force trauma to the head, neck, and torso.
Recommendations issued
According to a CBC News report, the jury issued the following recommendations:
Devon Lumber conduct weekly safety meetings and on-going training with monthly work site inspections.
Standard operating procedure manuals are developed, including protocol for an accident, mechanical failure or maintenance.
The location of safety equipment and emergency stops for machinery are reviewed regularly with employees, as well as the manuals.
Johnston also recommended WorkSafeNB focus on lockout, tag-out procedures at sawmills.
Company president says accident avoidable
The president of the company testified the fatal accident could have been avoided, "had he done what I told him, and worked on the other line, it wouldn't have happened." Harry Gill is the president of Devon Lumber and says he was on the floor talking to Bourque about 15 minutes before the tragic accident.
The area of the mill where Bourque was working did not have lumber running through it at the time because the line had been shut down. That's why Gill says he told Bourque to go work on another line.
Gill, says the conveyor should have been turned off before trying to fix the cover, but the problematic cover hadn't been reported to himself or to maintenance.
The cover is now permanently welded in place and a sign restricts access to the confined space where Bourque had tried to fix it, recommendations made by WorkSafeNB.
Bourque's wife remembers soulmate
Corry Ellen was the last person to testify. She says they would have celebrated their 15th wedding anniversary six days after his death. "But instead we spent it at York Funeral Home, where well over 800 people paid their respects. And said goodbye to Troy."
She described her husband as her soulmate, "you met him once and he left a lasting impression on you."
She described Bourque as cautious, and says he had four first aid kits in his vehicle. He liked to take his wife and daughter out on a pontoon, and rescued a father and son on one occasion, when their sailboat capsized.
"He was one of kind," says Ellen.