Investigation reveals several safety issues with farm feed mixer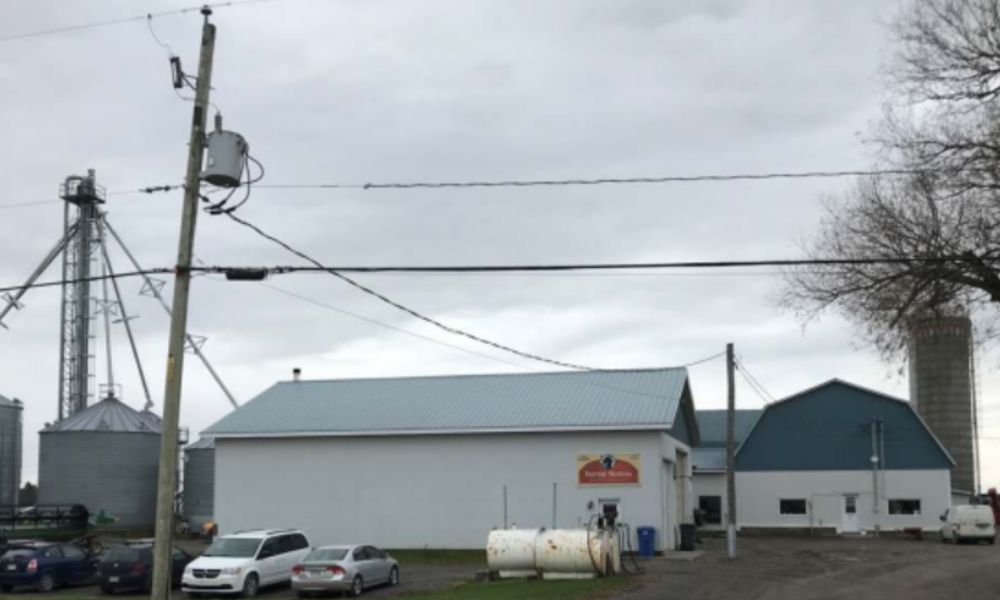 A devastating incident at Ferme Norlou, a dairy farm in Quebec's Mauricie region, claimed the life of a 34-year-old Guatemalan worker in October 2022. The province's workplace health and safety board (CNESST) has now confirmed a lack of machinery safety measures was the root cause of this tragedy.
The CNESST investigation, led by inspectors Mathieu Ruel and Daniel Lemieux, discovered the absence of a hazard signal on equipment and the lack of protection on an industrial mixer's door. Furthermore, the emergency label on the machine, indicating the risks associated with its operation, was found to be illegible.
The victim, whose name has not been disclosed, had been working on preparing food for the cattle, using the malfunctioning mixer to combine various nutrients.
The CNESST report says the worker attempted to remove feed stuck in the mixer's door opening while the machine was in operation. His clothing became entangled in a moving part, and he was pulled into the mixer.
Emergency services responded and he was pronounced dead at the scene.
A video created by CNESST illustrates the farm's layout and the series of events leading up to the accident. Following a thorough assessment of the incident and the farm's machinery, the CNESST noted that the farm's owners immediately complied with safety requirements. These measures included ceasing the use of the implicated machine and adding all necessary safety features to their equipment to prevent future accidents.
The CNESST's release did not disclose details about how long the victim had been employed at Ferme Norlou.