'Throughout this ongoing pandemic, they continue to care for their fellow Manitobans day in and day out'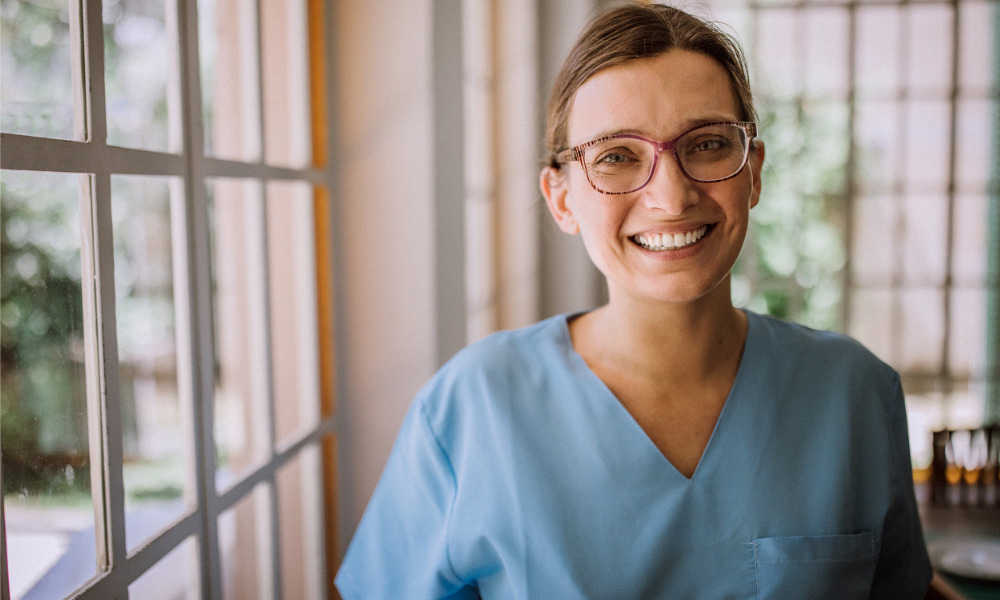 Manitoba has processed more than 20,000 new claims worth $19 million as part of the second intake of the Caregiver Wage Support Program.
"The COVID-19 pandemic has placed additional demands on caregivers and they have risen to the challenge to protect our most vulnerable Manitobans," said Families Minister Rochelle Squires. "I am pleased to announce that a total of more than $35 million has been distributed to support these exceptional Manitobans, who continue to provide care to those in need on the front lines of this pandemic."
During the intake period, caregivers received an hourly $5 top-up to their wages based on the number of hours worked, or a total of $940 each on average. Among those who received the benefit are Manitobans working in 24-7 group care settings, including health-care aides, direct service workers, recreation workers and housekeeping staff.
Also receiving the top-up are those who provide direct care to residents of personal care homes or in disability services, child welfare services, homeless and family violence prevention shelters and long-term care facilities.
"COVID-19 has altered the lives of all Manitobans, but especially those of our front-line workers," said Heather Stefanson, minister of health and seniors' care. "Throughout this ongoing pandemic, they continue to care for their fellow Manitobans day in and day out, with expertise and resolve."
The first intake for the program was completed in December 2020, when more than $16.3 million was distributed to 19,400 applicants – each of whom received an average payout of over $850.
Launched in November, the program has been cost-shared between the Manitoba government and the federal government to recognize low-income and middle-income workers who have been integral in protecting Manitobans during the province's pandemic response. Of the $35 million total funding, $18 million came from the Manitoba government and $17 million from the federal government.
Earlier this month, Manitoba signed a new partnership that will allow health-care workers delivering care in settings that pose an increased risk of exposure to COVID-19 to select the most appropriate personal protective equipment (PPE) they require.