Foundation invests $2 million to improve LTC, retirement homes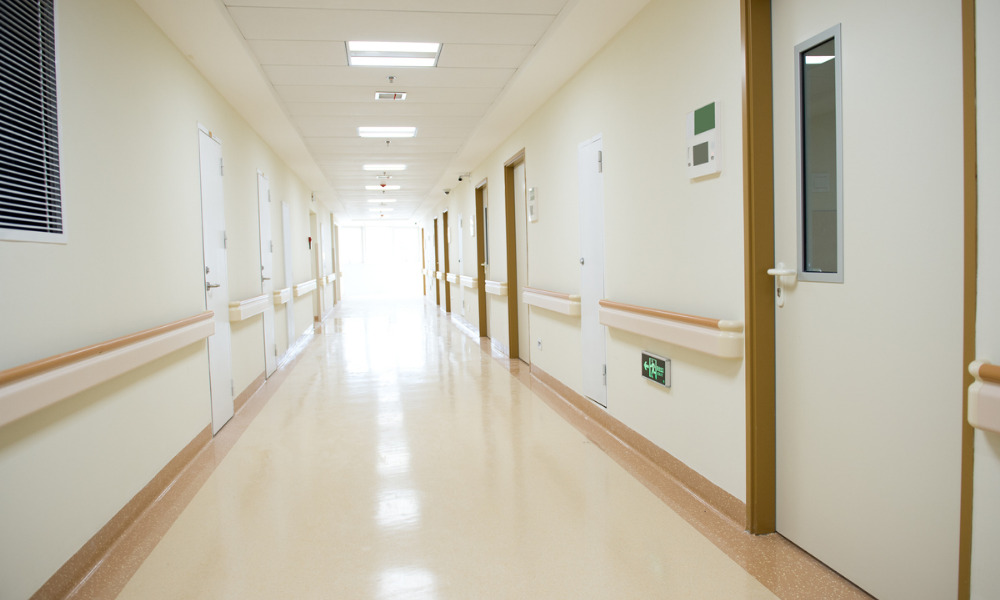 Beginning Oct. 16, Ontario is suspending short-term and temporary absences for social or personal reasons at long-term care homes in areas of the province where there is a higher community spread of COVID-19.
Only absences for medical or compassionate reasons will be allowed until further notice, said the government.
The restrictions will apply to Ottawa, Toronto and the Region of Peel.
"We recognize these changes may be difficult for the residents and families affected," said Dr. Merrilee Fullerton, minister of long-term care. "But our priority has to be the safety and well-being of the residents and staff in Ontario's long-term care homes."
Ontario posts a list of homes affected by COVID-19 online, which is updated as the areas with higher community spread change. People planning a visit to a long-term care home are advised to contact the home in advance, to make sure the home is free of outbreaks and to get information on the home's visitor policy and any restrictions.
Ontario has had to deal with COVID-19 troubles earlier this year. In July, a class action was launched on behalf of the residents of 96 long-term care homes in the province, seeking damages from the owners and operators for their alleged mishandling of the COVID-19 situation.
The government also launched an independent commission into COVID-19 and long-term care, appointing three commissioners who will investigate how the virus spread within long-term care homes; how residents, staff, and families were impacted; and the adequacy of measures taken by the province and other parties to prevent, isolate and contain the virus.
In May, the Ontario government received a report from the Canadian Armed Forces (CAF) which details medical, professional and technical issues present in five long-term care facilities in the province, which the military inspected over two weeks.
However, the problem seems to be rooted further in the past. In June, the Registered Nurses Association of Ontario (RNAO) released a report that compiled 35 reports about the troubles in the province's long-term care system, and the recommendations that different groups have made since 1999.
Investment
Meanwhile, the Canadian Medical Association Foundation is investing $2 million in the Canadian Foundation for Healthcare Improvement (CFHI) for LTC+: Acting on Pandemic Learning Together, a program designed to drive improvements in long-term care and retirement homes across Canada.
This doubles the currently available funds and will allow more homes to access the resources offered through the program.
The LTC+ program focuses on supporting improvements to pandemic preparedness in long-term care and retirement homes in six key areas: preparation, prevention, people in the workforce, pandemic response and surge capacity, planning for COVID-19 and non-COVID-19 care and the presence of family. The program was developed by CFHI and the Canadian Patient Safety Institute (CPSI) following a report that explored lessons learned from homes that experienced outbreaks of COVID-19 between March and June 2020.
"We owe it to those affected by early outbreaks of COVID-19 in long-term care to learn from their experiences and hard-won lessons. The collaboration with the CMA Foundation will enable more long-term care and retirement homes to join efforts to accelerate adoption of promising practices that can strengthen pandemic preparedness and high-quality care," said Jennifer Zelmer, CFHI president and CEO.