Father of two was inspecting a manhole cover when he was hit by SUV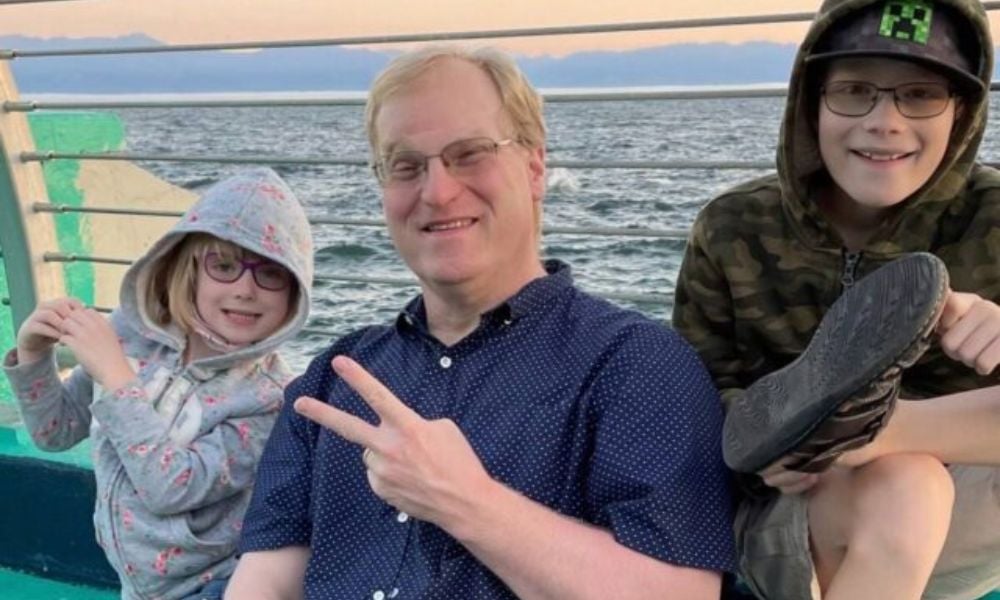 WorkSafeBC is investigating a tragic incident that unfolded Wednesday morning in Oak Bay, British Columbia, resulting in the death of Steve Seekins, a 52-year-old municipal worker and father of two.
Seekins was inspecting a manhole cover on a sidewalk across from the Oak Bay fire hall when a northbound vehicle veered off the road and struck him, propelling him several meters. The collision occurred around 8 a.m. in the 1700-block of Monterey Avenue, according to Oak Bay police.
Oak Bay police chief Mark Fisher expressed his condolences and revealed that the victim had been employed by the municipality for less than a year. "This is a devastating loss for his family, the community, and our department," states Fisher.
A 66-year-old woman from Victoria was the driver of the black SUV involved in the crash, and she was transported to the hospital with non-life-threatening injuries. Investigating officers have not ruled out the possibility of a medical emergency or intoxication as contributing factors in the incident.
Witnesses recounted to CTV News, seeing the vehicle speeding down Monterey Avenue, crossing Oak Bay Avenue, and dangerously maneuvering into oncoming lanes. The vehicle narrowly missed a child on a bicycle before colliding with the worker.
Murray Rankin, MLA for Oak Bay-Gordon Head and Minister of Indigenous Relations and Reconciliation expressed his sorrow over the tragedy on Facebook. "Our community has suffered a significant loss. My thoughts and prayers go out to the family during this difficult time," Rankin wrote.
A GoFund me campaign has been set up to help support Seekins' family during this difficult time.
Emergency responders promptly closed off several blocks of Monterey Avenue, between Cranmore Road and Oak Bay Avenue, as the investigation got underway. The Oak Bay fire hall and police department area remained cordoned off with law enforcement personnel present.
Roadside work can be dangerous and employers should make sure workers who must perform duties along roads and highways are aware of the hazards posed by vehicles and members of the public.