Police seek help identifying suspect who fled from officer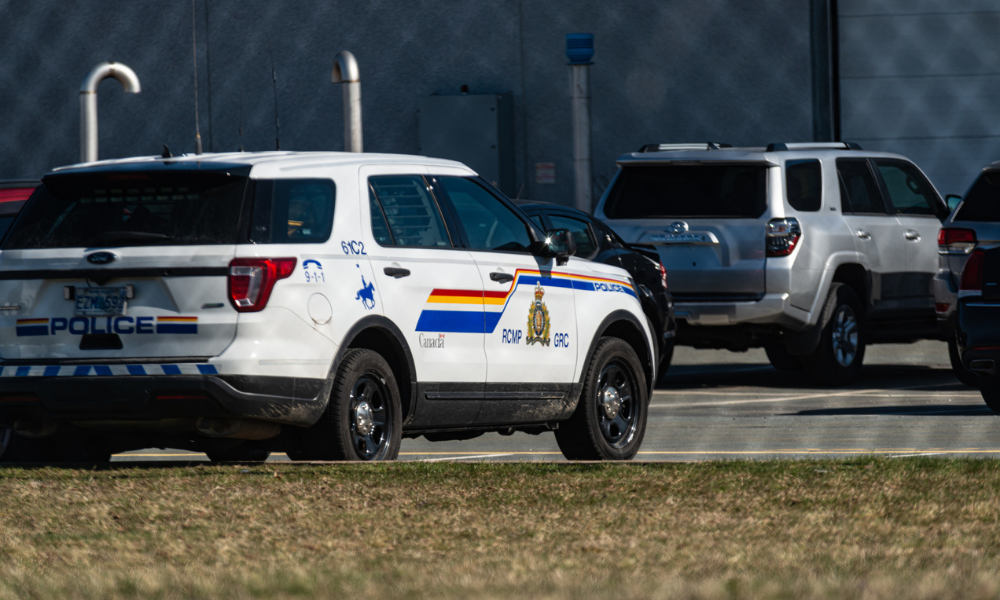 In a plea for public cooperation, the Royal Canadian Mounted Police (RCMP) is seeking help to identify an individual involved in a hit-and-run incident that left an officer seriously injured in North River, Nova Scotia.
Early Sunday morning, an officer from the Colchester County District RCMP was en route to his residence when he noticed a suspicious school bus parked along Highway 311 at approximately 3:20 a.m.
Upon approaching the bus to investigate, the officer encountered an unidentified man who claimed not to be the owner of the vehicle and refused to disclose his identity. Subsequently, the man fled on foot.
The situation took a dire turn when the officer, in pursuit of the fleeing suspect, was struck by a vehicle driven by another individual. Miraculously, the officer managed to seek cover behind the school bus as the man who had initially fled on foot took control of the vehicle, making a second attempt to hit the officer.
According to CTV News Atlantic, EHS promptly transported the injured officer to the hospital with severe injuries.
Authorities describe the involved vehicle as a dark-colored sedan, with the number of occupants inside remaining unknown.
The suspect who fled police on foot is described as a male in his early 20s, sporting long blonde hair shaved on the sides, and dressed in dark clothing.
In light of this incident, the RCMP is urging anyone with information to come forward and assist in their ongoing investigation. Those with relevant details can contact the Colchester County District RCMP at 902-896-5000 or provide anonymous tips through Crime Stoppers at 1-800-222-8477.