Ministry of Labour issues 6 orders to Chatham, Ont. employer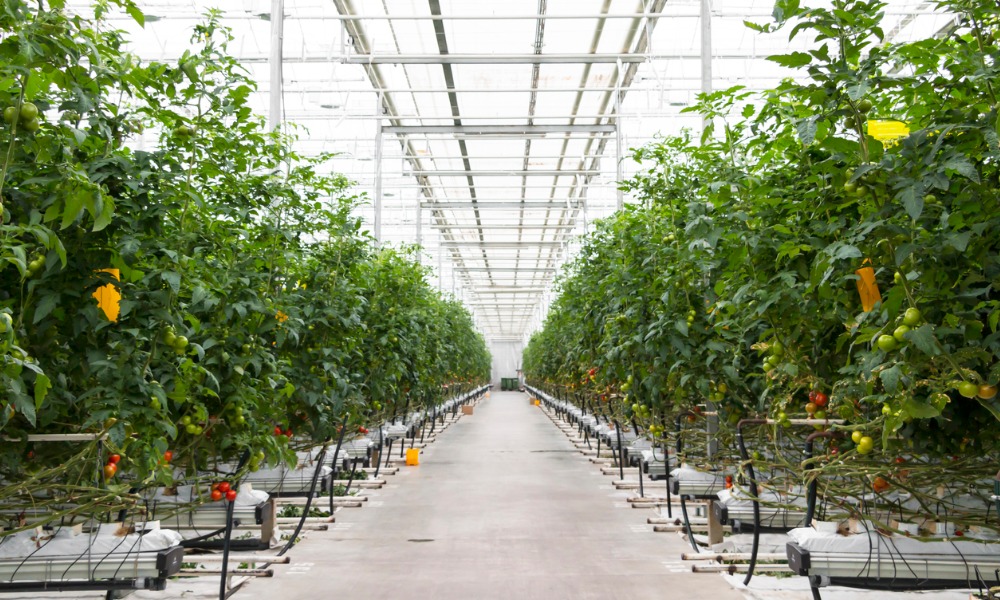 A 20-year-old woman suffered life-threatening injuries at work on Monday, according to media reports.
Natasha Smids suffered the injuries just before 1 p.m. on Monday. Her clothing was caught in machinery at green-house tomato farm Truly Green Farms on Bloomfield Road in Chatham, Ont, according to the report.
Ministry of Labour spokesperson Janet Deline confirmed the report later that day as the ministry took over the investigation. An inspector arrived at the greenhouse on Monday and issued six orders to the employer, The London Free Press reported.
Smids was a veterinary technician program student at the University of Guelph Ridgetown campus and worked part-time at the greenhouse. She was also a rugby player with the Ursuline College Lancers.
Smids' uncle, Jeff Hopman, created a GoFundMe fundraiser on Wednesday to help pay for his niece's future needs. The funding surpassed the $2,500 goal within hours had reached $20,556 at press time.
According to the Association of Workers' Compensation Boards of Canada, there were 251,624 accepted claims for lost time due to a work-related injury or disease – including 31,441 from workers aged 15 to 24 – in 2017.
There were also 951 workplace fatalities recorded in Canada in 2017. Among these deaths were 23 young workers aged 15 to 24.