Government launches investigation after technician falls from ladder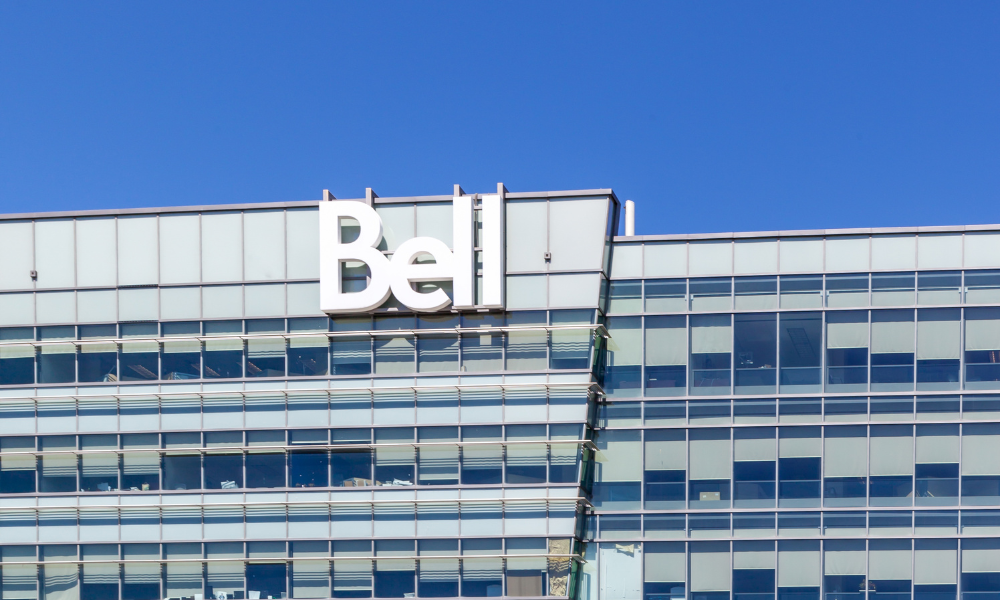 Investigators from the federally-run Employment and Social Development Canada (ESDC) have launched an investigation after a Bell Canada worker died in a work-related accident in Tillsonburg, Ont.
Paul Totten, 54, a technician for Bell Technical Solutions (BTS), fell from a ladder when he was working on Delevan Crescent, located between 2nd and 3rd streets, in the community southeast of London at about 11 a.m. on June 13.
Totten was cutting a utility wire leading from a pole to a private home on the street before falling to his death.
"The Government of Canada extends its deepest condolences to the families, friends, and coworkers of the victim of the fatal incident," said the ESDC in a statement. "The fatal incident involved an employee working for Bell Technical Solutions, which is a federally regulated workplace."
Through its investigation, ESDC will determine whether any violations against the Canada Labour Code were a factor in the worker's death.
Bell Canada
"We are deeply saddened by the loss of one of our team members and offer our condolences and support to his family and colleagues," said Bell Canada spokesperson Caroline Audet, according to a CBC report. "We are working closely with authorities on the investigation into the incident."
In a Facebook post, Shelby Elizabeth Clark said that losing his father so suddenly "has left a hole in so many hearts".
"[You're] going to be missed so much. I never said this as much as I should but I hope you know how much I loved you," Clark added.
Totten was a member of Unifor Local 45, which represents workers with Bell Canada, Expertech, Bell Technical Solutions and Transervice. Totten was an experienced technician, having spent 25 years of service with BTS, according to the union.
"Condolences to the family of Brother Paul Totten, a member of Unifor Local 45 (BTS Ontario) who passed away yesterday following a work accident," Scott Doherty, executive assistant at Unifor, in a tweet on Tuesday. "Everyone has a right to work safe and come home alive. Our persistent struggle for workplace safety improvements must never end."
Previously, a contractor working for a pulp mill in Peace River, Alberta was killed on the job in what is being described as a "tragic and fatal workplace accident".
Meanwhile, the Ontario Ministry of Labour, Training and Skills Development is investigating after a worker died while on the job at the Algoma Steel property in Sault Ste. Marie, Ont.
Several employers have previously been fined for fall protection violations, including Coast Roofing Ltd., Dogtooth Log and Timber Ltd., Big Guns Roofing Ltd. and Rai Star Custom Homes Ltd.