Worker rescued by Vancouver firefighters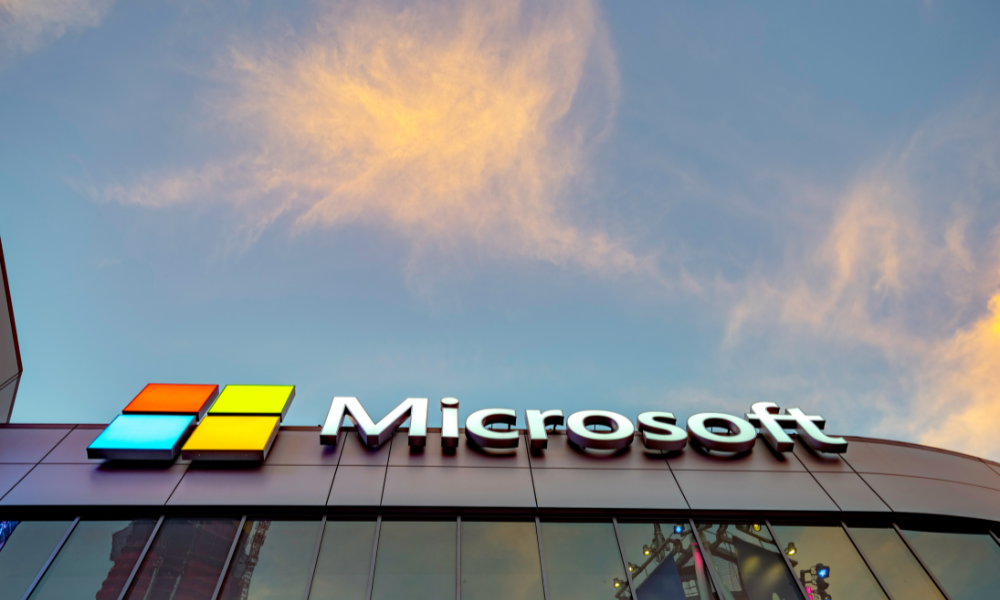 A male window washer got stuck hanging from the side of the Microsoft building in downtown Vancouver on Monday.
That morning, the worker was on the roof on Howe Street between Georgia and Robson streets preparing to clean windows.
Somehow, the worker fell over the edge some distance while attached to his harness.
"A very challenging situation, as one would imagine," said Matthew Trudeau, Vancouver Fire-Rescue Service public information officer, in a CTV News report.
Trudeau added that the man had injuries.
Firefighters were called to the scene at around 11 a.m. They set up a ladder in hopes of getting to the worker, but the worker was higher than the latter could stretch.
The fire department also called its specially-trained technical rescue team. That team "deployed a rescuer" over the top edge of the building who then rappelled down to where the window washer was hanging, according to Trudeau said in the report.
The man was then taken to a hospital for treatment of his injuries.
In July, one worker was caught on camera hanging precariously from a crane high in the air at a downtown Toronto construction site. The worker's hand was "entangled with a tagline after hooking a load," said a spokesperson for PCL Constructors Canada Inc.
"Fortunately, he was safely lowered to the work surface and not seriously injured."
Previously, Manitoba employer Sandhill Construction – Dwight Reimer Sole Proprietor was fined $18,500 after one of its workers suffered an injury. The worker fell approximately 10 feet to the plywood surface below and suffered a spinal fracture.
Coast Roofing Ltd. was also fined $4,424.52 after one of its workers fell from an 8:12 sloped roof, sustaining serious injuries. Dogtooth Log and Timber Ltd., Big Guns Roofing Ltd., Rai Star Custom Homes Ltd., Lalli Development (2011) Ltd., 0568677 British Columbia Ltd., Kalan Constructions Ltd. and Rainbow Siding Ltd. were also fined for fall protection violations in the workplace.