Worker fell from fourth floor during construction project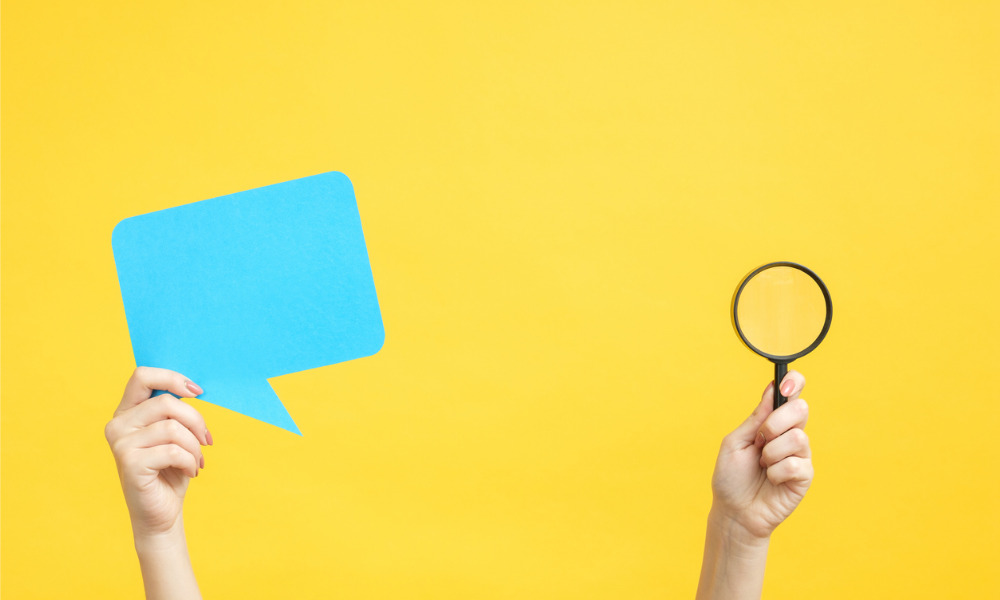 New Brunswick is set to begin an inquest into the death of one worker at a hotel construction project in Fredericton that happened five years ago.
From June 27 to 29, the Saint John Law Courts will hold the procedures to look into the Jan. 30, 2017, incident that claimed the life of Steven Corey Lutes. Lutes died from injuries he sustained after a fall from the fourth storey of the then-unfinished Hilton Garden Inn on Queen Street on Jan. 30, 2017.
With the inquest, the government is also looking to provide recommendations to prevent similar occurrences in the future.
"A coroner's inquest can only be called once all legal matters regarding a death have concluded," said Geoffrey Downey of the Department of Justice and Public Safety in an email, according to a CBC report. "In some cases it can take years for all legal matters to be resolved."
Lutes died at age 42. At that time, he was working as a foreman for Lead Structural Formwork Ltd., a Moncton-based concrete subcontractor on the project, and had been a long-term employee, according to the employer.
The employer pleaded guilty in the fall of 2018 to a charge under the Occupational Health and Safety Act and was fined $50,000.
Lutes had fall prevention training and was wearing proper gear, according to a court hearing. However, Lutes' safety harness was not secured and a temporary guardrail had been removed, and therefore there was nothing to prevent his fall when he lost his balance.
Previously, Manitoba employer Double-You Builders Ltd. was fined $21,500 after one worker fell approximately six metres to the ground, striking a telehandler and sustaining a spinal fracture.
Meanwhile, British Columbia employer Rebo Beton Pumping Ltd. was fined $14,868.51 for an incident that left one of its workers seriously injured. A worker fell into the excavation, sustaining serious injuries.
Also, Ontario employer 2341134 ThermoEnergy Structures Inc. was fined $60,000 after one of its workers fell from a truck.
Previously, Rai Star Custom Homes Ltd., Lalli Development (2011) Ltd., 0568677 British Columbia Ltd., Kalan Constructions Ltd., Rainbow Siding Ltd., Global Gutters Ltd., Online Constructors Ltd. and AM PM Landscaping & Tree Service Ltd. were also fined for fall protection violations.