Company 'deeply saddened'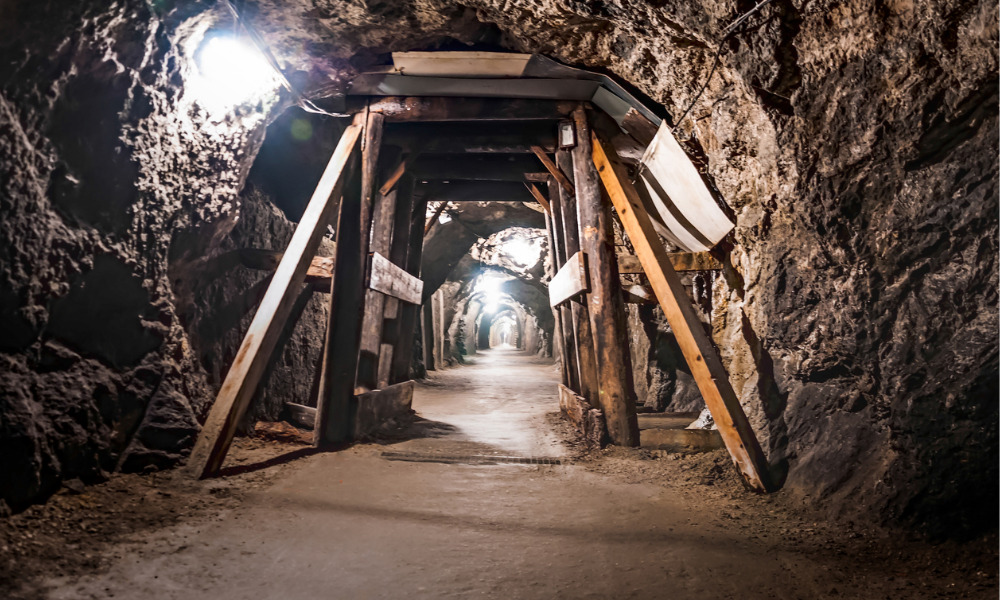 Inspectors from the Northwest Territories' Workers' Safety and Compensation Commission (WSCC) have visited the Gahcho Kué diamond mine there following an incident that left one worker dead.
Inspectors "attended the work site of the recent incident," said Shannon Moore, a spokesperson for the WSCC, according to a CBC report. Moore, however, wouldn't say when the inspectors were there or if they are still at the site. The incident happened on Sept. 1, De Beers Group – majority owner of the mine – confirmed in a statement.
"We are deeply saddened to confirm that an employee from a contractor partner company succumbed to injuries sustained in an incident at Gahcho Kué Mine," it said. "The circumstances around what happened are under investigation by the appropriate authorities."
All non-essential work at the mine has been suspended, according to the company which owns 51 per cent of the mine. Mountain Province Diamonds holds the other 49 per cent share of the mine.
"This is an extremely tragic incident," according to De Beers, adding that both venture partners extend their "deepest condolences to the grieving family and friends of the deceased individual".
The company also commended the individual's co-workers, the mine's Emergency Response Team and the onsite medical team who made an effort to save their colleague's life.
A grief counsellor arrived at the mine Thursday evening and the company also provided additional counselling services to all employees, it said.
The fatality is the first reported death at the mine which officially opened in 2016, reported CBC.
Meanwhile, inquest proceedings to examine the circumstances around the death of one Ontario mine worker is scheduled to start today. The worker was 52-year-old Denis Millette who died on June 3, 2015, while working at the Detour Gold Mine in the Cochrane District.
Previously, an Ottawa-based non-governmental organization criticized the way the Trevali Mining Corporation handled the situation at its Perkoa Mine in Burkina Faso. This came after the company announced that search team members have found the bodies of four of the workers who went missing in April. The eight workers went missing after the April 16 flooding event at the mine. There has been no communication with the workers since then, according to the company. In June, the company found the last two workers who remained unaccounted.