Teacher broke her hip during incident with a student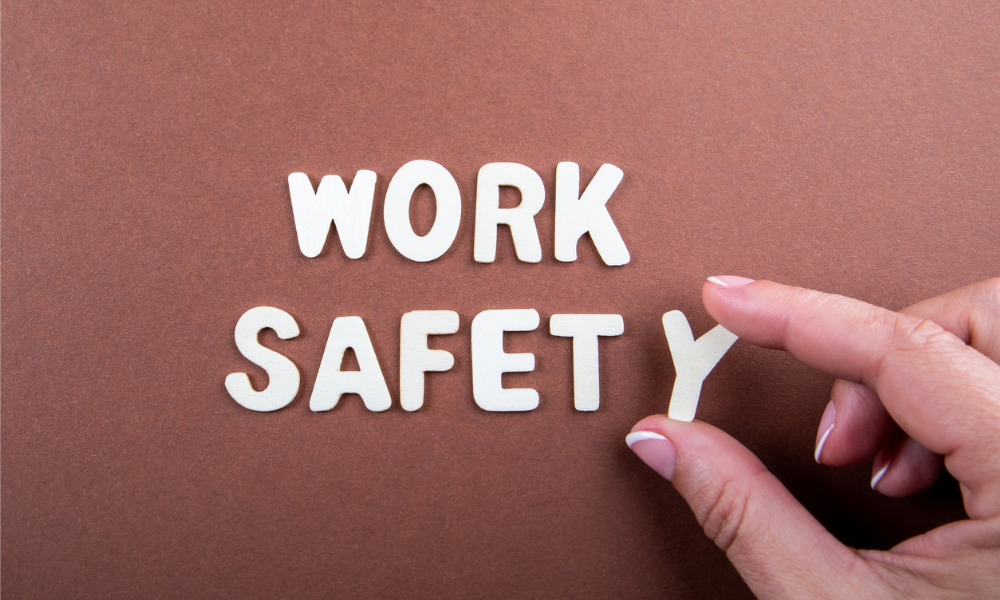 A Virden, Manitoba-area school division will have to pay more than $80,000 to a school teacher who was injured during an incident involving a student.
The incident happened on Oct. 16, 2015, when 66-year-old Emma Lou Evanson, who was a substitute teacher at Virden Collegiate Institute, was trying to get into a back door at 8:15 a.m. Virden Collegiate Institute is part of the Fort La Bosse School Division.
On that day, a then 16-year-old student and their teammate arrived at school early because they were going to an out-of-town volleyball tournament. Their coach was going to drive them there. The coach asked them to go inside and grab a bag of volleyballs, and to hurry because they were running late.
After getting the balls, the students "speed walked" to the back exit which was near the staff parking lot to meet their coach. The 16-year-old student was the one to open the door, but because his hands were full, he used his hip to open it.
At that moment, Evanson was bending down to put her key into the locked door. The door swung open and hit her, knocking her to the ground.
Evanson broke her hip and required surgery. She was in the hospital until Nov. 25 and stayed with her daughter who helped care for her until around Jan. 20, 2016.
After hearing the case, Court of Queen's Bench judge Justice Deborah McCawley noted that the student was not at fault because the student wouldn't have been able to properly see out the small window on the door.
"I am satisfied that, in these circumstances, the fact that (the student) failed to stop, put down the volleyballs, and his gym bag and stand on his tippy toes to see through the small window prior to exiting the building or engage in the other possible precautions put to him when, unbeknownst to him, Ms. Evanson was inserting her key on the other side of the door, does not constitute negligence or a lapse of judgment on his part," wrote McCawley in the decision.
McCawley added that Students at the school were allowed to exit through the back door using the crash bar, but could not enter that way because it required a key. Also, the students were not permitted but were "encouraged to use the back to exit so as to avoid congestion at the main entrance".
"In my view, common sense would lead to the conclusion that a door frequently used by students to exit a high school, which they were encouraged to use, and which very few of them could see out of, would be an obvious risk," McCawley wrote. "In light of my conclusion based on the law and facts, I find that the Fort La Bosse School Division is 100 per cent liable in negligence."
The court ordered the school division to pay a total of $81,000, including general damages of $45,000, as well as lost income because Evanson was unable to finish her contract at the school, lost investment opportunities, medical costs and miscellaneous damages.
The judge also found Evanson had a "constellation of complex medical issues" at the time of the incident, including blindness in one eye and prior falls, and therefore rejected some damage claims, according to a report from Brandon Sun.
Recently, Ontario employer Accuristix, Inc. was fined $70,000 after pleading guilty to a violation that led to a critical injury to one worker. Also, B.C. employer Richmond Plywood Corporation Limited, otherwise known as Richply, was charged $547,080 after one of its workers was injured in the workplace.