11 crew members still missing after sinking of fishing boat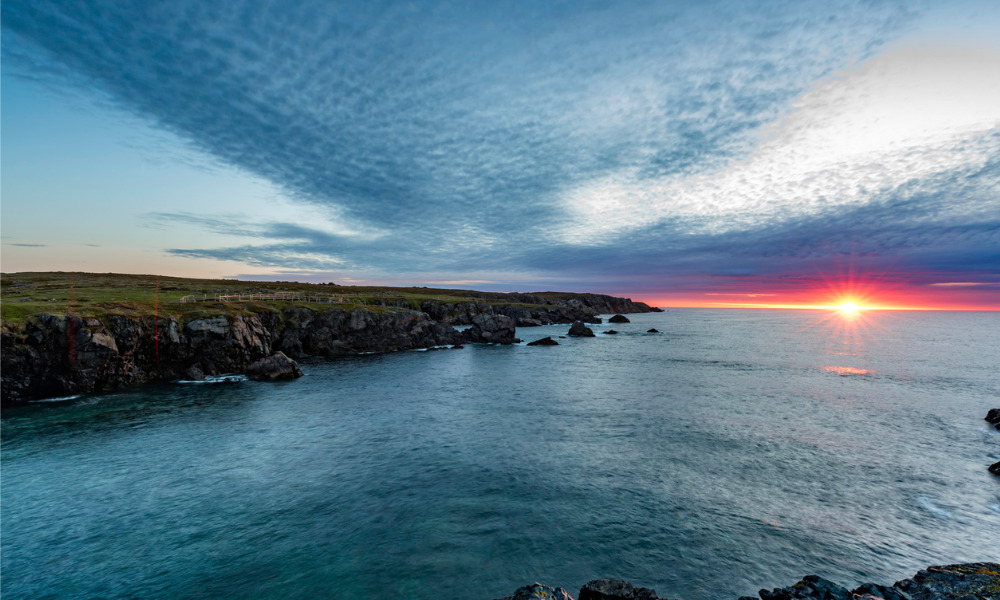 The death toll has risen to 10 after a fishing disaster off Newfoundland sank a Spanish fishing ship.
The Associated Press reports that Canadian rescuers have located three more bodies, though a search operation is still looking for the missing 11 crew members. The recovery of the three bodies was confirmed by the Joint Rescue Co-ordination Centre in Halifax, Nova Scotia. "Our thoughts go out to all the families of this crew," said the rescue centre on Twitter.
The ship, named Villa de Pitanxo, went down early Tuesday off Newfoundland in the eastern Atlantic Ocean. The rescue centre in Halifax dispatched a rescue vessel, helicopters and airplanes to the disaster area situated around 280 miles off the coast of Newfoundland.
Read more: Fishing industry's high death rate 'unacceptable' and 'preventable'
Three members have been rescued alive. Spain's maritime rescue service says that the crew included 16 Spaniards, five Peruvians and three Ghanaians.
The fishing boat operated out of Spain's Galicia region. Another Spanish finish boat operating in the area was the first to arrive at the scene. It managed to find the three survivors and four bodies in one of the Villa de Pitanxo's lifeboats. There were four lifeboats in total – two have been found empty while a fourth remains unaccounted for.
It is though that extreme weather conditions may be the cause of the tragedy.
On Wednesday morning, Spanish parliament held a minute of silence at the opening of the day's session for the dead crew members.