Recommendations follow death of one worker from injuries sustained in the workplace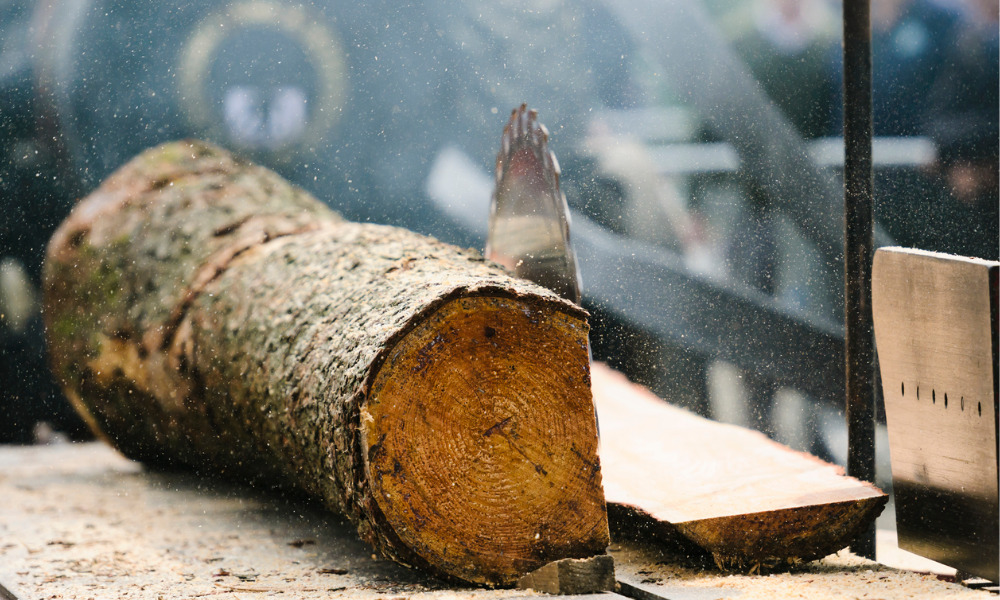 A jury in New Brunswick has made recommendations to improve the safety of people working in sawmills following a mandatory coroner's inquest into the death of one worker in 2016.
The inquest, held July 6-7, looked into the death of William Douglas Gregg, who died on Feb. 29, 2016, from injuries sustained during his employment at the J.D. Irving Sawmill in Sussex.
The five-member jury heard from 12 witnesses during the inquest and made the following recommendations:
It should be clear on roles and responsibilities of who is responsible for start-up and shut down of equipment.
Clear and defined handoff procedures should be established between production mode versus maintenance mode when equipment is being shut down or locked out.
Training plans, safety observations and audits should be used to ensure employees remain proficient and that work practices remain safe.
Emergency response plans should include instructions on communication to local authorities and instructions for site access. Response plans could be enhanced through the use of mock drills.
The inquest was held pursuant to Section 7(b) of the Coroners Act, which states a coroner shall hold an inquest when a worker dies as a result of an accident occurring in the course of his or her employment at or in a woodland operation, sawmill, lumber processing plant, food processing plant, fish processing plant, construction project site, mining plant or mine, including a pit or quarry.
In 2018, Scierie Chaleur Sawmill Limited Partnership from Belledune, N.B. pleaded guilty on July 17 to one count under subsection 239(4)(a) of General Regulation 91-191, where an employee suffered facial fractures. The company was charged $12,500, plus a 20 per cent victim surcharge, for failing to lock out a machine.
More recently, Tab Labs Inc. in Langley, B.C. was fined $42,340.85 after one of its workers was seriously injured in the workplace from a cutting blade incident. Also, Saskatchewan company Aallcann Wood Suppliers Inc. was fined $57,143, along with a surcharge of $22,857, after one of its workers was injured after getting caught in the chain drive while cleaning a conveyer.
The chief coroner will forward the recommendations to the appropriate agency for consideration and response. The responses will be included in the chief coroner's annual report for 2021.
Meanwhile, British Columbia is requiring employers to conduct a risk assessment to determine what safety precautions could be taken to prevent head injuries and whether a hard hat is necessary in different parts of the workplace.