Labour federation president calls for jail time to prevent more workplace deaths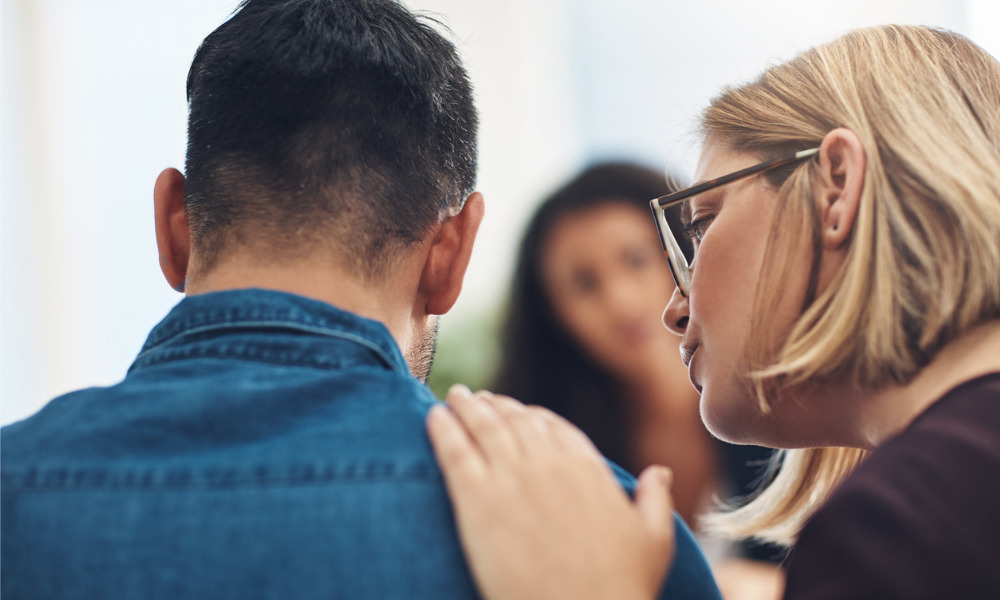 The Newfoundland and Labrador Federation of Labour (NLFL) is pushing for harsher penalties, including jail time, for employers whose negligence and unsafe workplace practices result in the death of an employee.
In a statement, NLFL president Mary Shortall said that she found it "disturbing" that penalties given to companies who were found guilty of health and safety violations were based on previous court cases and were "neither firm nor fair".
"Workplace fatalities are preventable, and it is shocking and unacceptable that a worker can die because of negligent behaviour by their employer," she said. "Yet despite provisions under the Criminal Code of Canada, which can charge and convict employers, it's still not happening."
The call comes a week after two construction firms – Lancor Concrete Contractors and Magna Contracting and Management – pleaded guilty to several charges for failing to meet workplace safety standards. Their negligence resulted in the death of 26-year-old surveyor and project coordinator Chris Fifield, who fell 100 feet at a construction site in downtown St. John's in 2018.
Lancor was ordered to pay a $60,000 fine, 30 per cent victim surcharge and a $20,000 donation to a charity for its role in the accident, while Magna was fined $15,000, plus a victim surcharge, according to a report by CBC News.
"What should happen and what's the best deterrent of all to happen, is for them to be fined way bigger than that, or to spend time in jail," Shortall told the news outlet.
More action needed
According to the labour federation's figures, 26 people die of occupational accidents and illnesses each year in Newfoundland and Labrador. Despite this, Shortall said criminal charges have never been laid against an employer.
"We have enough people who die on the job here that… we should be seeing more action on this," she said.
Jeffrey Summers, the Crown attorney in the Fifield case, told CBC News that it is the police's responsibility to investigate and press criminal charges if there is sufficient evidence but admitted that the burden of proof is much higher in a criminal case.
A spokesperson Royal Newfoundland Constabulary confirmed Summers' statements to CBC News but also added that criminal negligence, which is defined as exhibiting "wanton and reckless disregard" for another person's life, requires substantially more evidence compared to health and safety charges, making it more difficult to obtain grounds for an arrest.