Ontario's Ministry of Labour is investigating the death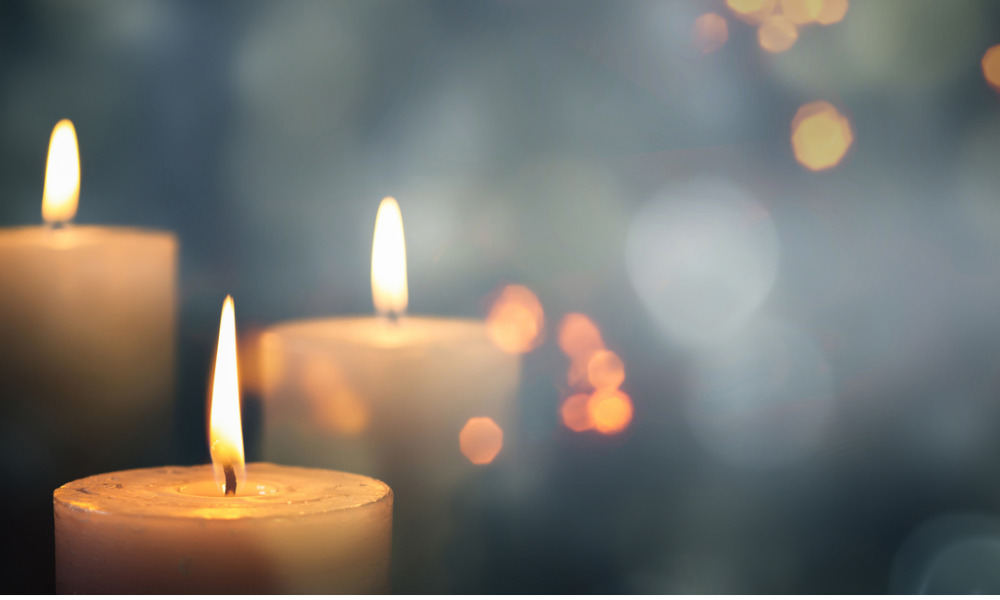 A male employee of a small office relocation company died over the weekend.
The incident happened on Saturday. The worker fell at Ottawa's Trail Road Landfill.
The worker was an employee of Nattiq Inc., a small office relocation and consulting company headquartered in Ottawa.
Two employees were making a "routine" drop-off at the dump when one of the men fell, said Robert Stanton, Nattiq's executive vice-president, in a statement.
Paramedics received a call just after 2 p.m. on Saturday.
A man was rushed to hospital in "critical and life-threatening condition," reported CBC, citing a spokesperson for the Ottawa Paramedic Service. He later died.
"Our thoughts and prayers go out to his family during this time of grief," said Stanton.
Stanton is offering support and grief counselling "to our fellow employees who are as well coping with the grief at the passing of one of our colleagues."
Previously, two workers died at Amazon facilities in New Jersey in the U.S. One of the workers died on July 24 at the company's facility on Applegate Drive in Robbinsville, reported New Jersey 101.5. Another worker died at Amazon's Middlesex County fulfillment center on Farrington Boulevard in Monroe on Aug. 4.
Also, Manitoba Workplace Safety and Health is investigating an incident that left one worker dead at an asphalt plant in Winnipeg. The incident happened on July 20 while the worker was working at the asphalt plant at 645 Mission Street. The worker came in contact with a blade of a generator radiator fan, according to reports citing a provincial spokesperson.
Also, a 40-year-old man died after an explosion at an industrial lab in Dorval in Quebec.