Incident not connected to TSSA workers' strike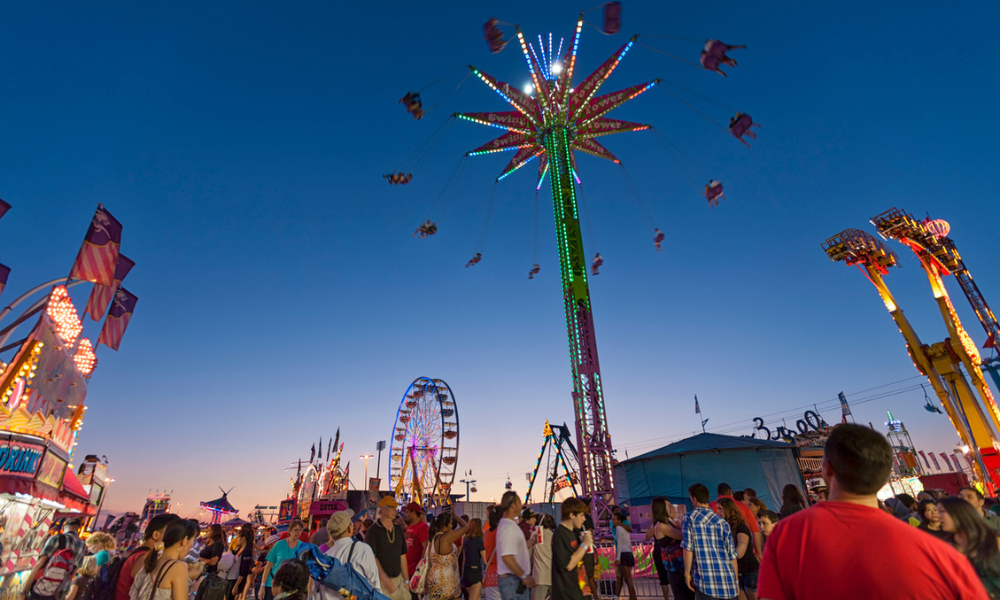 A worker helping to prepare the Canadian National Exhibition (CNE) was injured on the job on Thursday, according to a report.
The incident happened at around 10 a.m. The worker injured a leg while working on the Euro Slide, also known as the Rainbow Slide, reported The Toronto Star.
The worker was an employee of North American Midway.
He was treated in hospital and released, according to the report citing North American Midway spokesperson Lynda Franc.
"He does have an injury, but he'll definitely be back to work this summer," Franc said.
The Ministry of Labour is investigating the incident.
The incident is not related to the ongoing strike by safety inspectors with the Technical Standards and Safety Authority (TSSA).
"It has nothing to do with the strike," said Darrell Brown, CNE CEO, in the report. "Equipment malfunctions sometimes."
Alexandra Campbell of the Technical Standards and Safety Authority (TSSA) made the same claim in an email to The Star.
"The strike by TSSA's inspectors has not impacted the nature of safety inspections at this year's CNE," Campbell said. "All safety inspections that would regularly occur any year for the CNE have occurred. During the duration of the strike, non-union employees, such as supervisors, with the required training, certification, and experience have performed inspections. In some cases, these are TSSA's most highly qualified amusement-device inspection experts."
On Tuesday, the Ontario Public Service Employees Union (OPSEU/SEFPO) questioned how the TSSA can state that it's keeping up with inspection demands at the CNE with its frontline inspectors on strike.
"These inspectors are trained to do this work and they should be on the job doing it now," said OPSEU/SEFPO President JP Hornick. "Our members want to get back to bargaining, and back to work keeping Ontario safe. But the TSSA needs to show that it's willing to find solutions by putting aside this labour relations brinksmanship and getting back to the table to negotiate a fair agreement for our members."
Previously, Two workers were injured following a scaffolding collapse in Ontario. A 59-year-old man was taken to hospital after he was injured in a workplace incident in Nova Scotia. And one flagger was seriously injured after he was struck by a vehicle in New Brunswick.
Also, Ontario's Ministry of Labour is investigating an incident that left one worker seriously injured at a residential construction project in Alderville First Nation.