Firm's excavator struck and damaged a supply gas line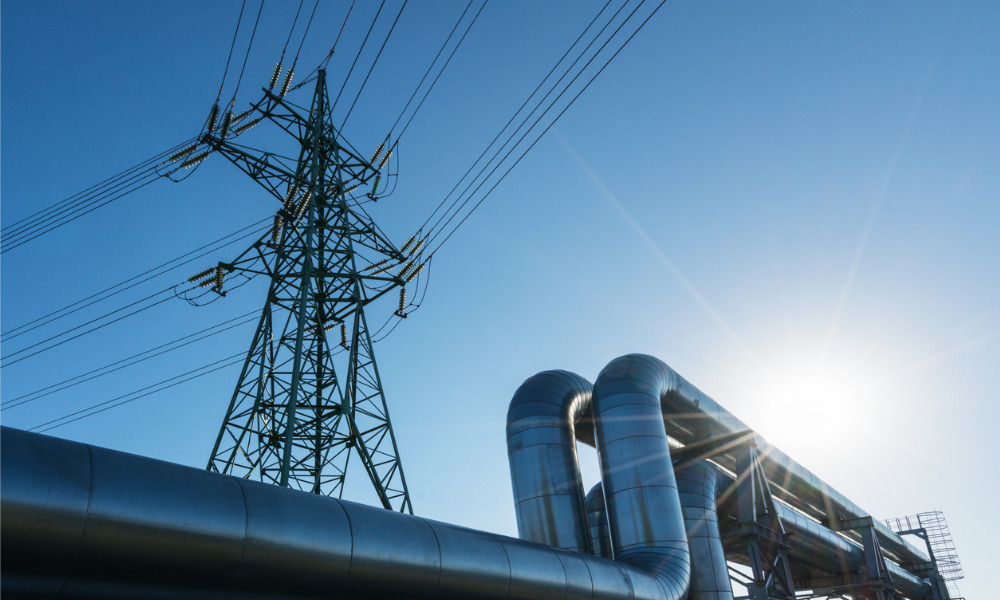 British Columbia employer M & M Excavating Services Ltd. has been fined $50,551.14 after an incident of natural gas release in its worksite.
As the company was excavating to remove an existing retaining wall, the firm's excavator struck and damaged a supply gas line. This resulted in the release of natural gas and the evacuation of the area.
WorkSafeBC investigated the incident and determined that the firm had not consulted the BC 1 Call to locate possible gas lines in the worksite, and had not exposed the gas line by hand prior to beginning its work with an excavator.
"The firm failed to conduct its excavation work according to the requirements of the utility service owner. This was a repeated and high-risk violation," according to WorkSafeBC.
Exposure to natural gas can cause natural gas poisoning, noted Constellation Energy Corporation.
"Symptoms of exposure to low levels of natural gas include headaches, dizziness, fatigue, nausea and irregular breathing. High levels of natural gas exposure can cause natural gas poisoning, which is characterized by fatigue, severe headaches, memory problems, loss of concentration, nausea, loss of consciousness, and suffocation," it said.
In May, a worker died after an ammonia leak at an ice-making facility in B.C. Previously, B.C. employer Teck Metals Ltd. was also fined $55,060.11 for an occupational health and safety violation relating to ammonia.
Ammonia is a colourless highly irritating gas with a sharp suffocating odor.
"Workplaces need to have proper controls and procedures in place on the safe handling, use and storage of ammonia due to the severe health and safety hazards and risks that are present with its use," says Mathew MacLeod, Occupational Health and Safety Specialist, Canadian Centre for Occupational Health and Safety (CCOHS).
Several other employers have also been fined for safety violations in the workplace.
Ontario employer Domm Construction Ltd. was fined $75,000 after one of its workers was critically injured while performing duties at a construction site in Ayton. Orin Contracting Services Inc., another employer in Ontario, was fined $125,000 after pleading guilty to workplace safety rules violations in the Ontario Court of Justice.
British Columbia employer FortisBC Inc. was fined $11,647.19 following a series of incidents at its Bonnington Falls workplace.