Natural gas and electricity company failed to ensure energy sources were isolated and controlled if an unexpected startup could cause injury to workers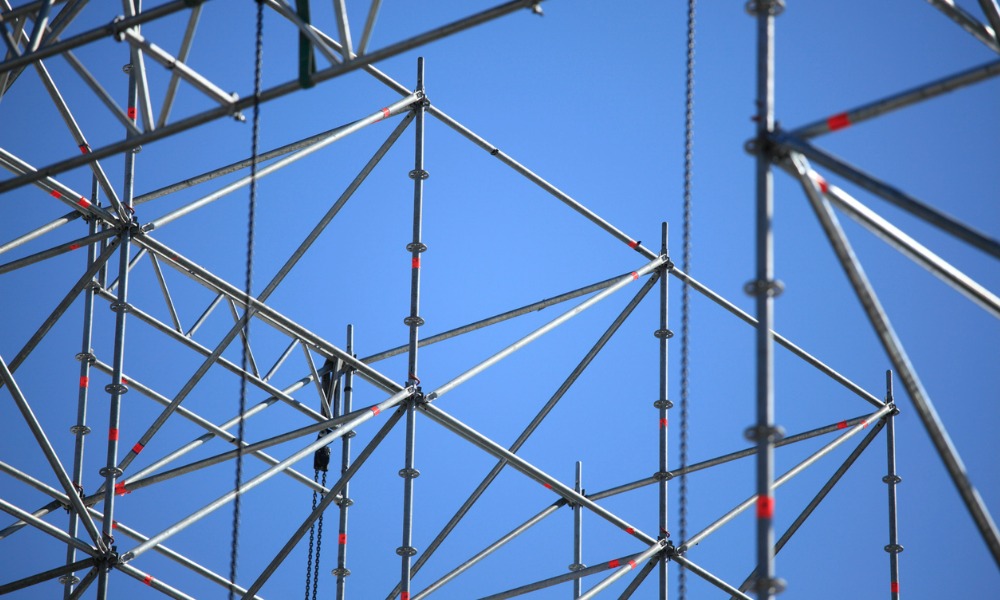 British Columbia employer FortisBC Inc. has been fined $11,647.19 following a series of incidents at its Bonnington Falls workplace.
The natural gas and electricity company had workers from a subcontracted firm conducting concrete repair work on a hydroelectric generating plant, working from a suspended scaffold over the generating plant's tailrace.
During this process, a generating unit was not shut down and locked out and was maintained in an operational-ready state. And on multiple occasions, the generating unit was started up, creating water surge events that flooded and damaged the scaffold.
"The employer failed to ensure energy sources were isolated and controlled if an unexpected startup could cause injury to workers. In addition, as prime contractor the employer failed to establish and maintain a system of regulatory compliance, and failed to ensure that health and safety activities were coordinated," according to WorkSafeBC. "These were all high-risk violations."
In May 2021, a worker for trucking company Le Groupe Neault was killed in an electrocution accident in Trois-Rivières, QC.
The method of hazardous energy control will depend on whether the task can be performed when the equipment is de-energized or not, according to the Canadian Center for Occupational Health and Safety (CCOHS).
"If a full zero-energy state is possible, then a lockout program should be developed," it said. "Lockout is generally viewed as the most reliable way to protect an individual from hazardous energy because the system is brought to a zero-energy state. When a system is in a zero-energy state, the hazard has been eliminated; thus, no hazardous energy exists."
Hazardous energy control programs involve the following elements, according to CCOHS:
Identify sources of hazardous energy in the workplace.
Perform a hazard and risk assessment for the sources of hazardous energy
Implement energy controls and procedures
Provide training
Inspect and audit program and controls
Previously, Ontario employer Otter Energy Inc. was fined a total of $100,000 after pleading guilty to two violations resulting in a workplace fatality. The fines stem from an Aug. 10, 2020, incident, when Otter Energy was engaged under contract to perform a solar panel retrofit in Embrun. One worker leaned on a metal roof frame and was suddenly electrocuted.