Tentative deal reached after WestJet workers threaten to walk off job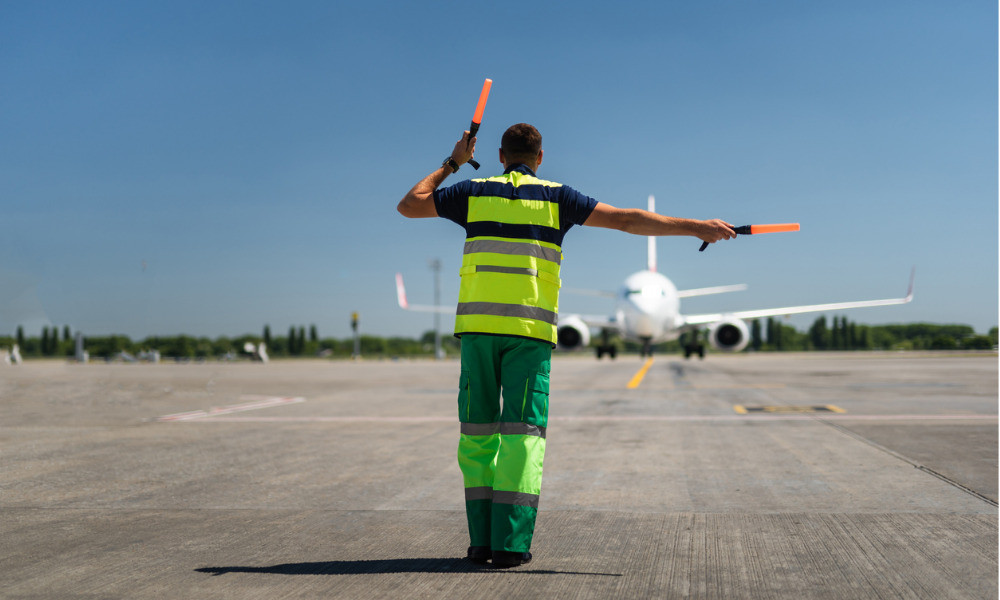 Delayed flights in the airports have been in the news recently, and it appears airport workers' safety is under threat.
Front-line workers are feeling the brunt of passengers' frustration, and are now receiving verbal abuse and physical threats, according to a report.
"I've had customers poke me in the chest and say, 'You're not going to get me off of this flight,"' said Cheryl Robinson, an Air Canada customer service agent at the Halifax airport who's worked at the airport for more than 24 years, in a CTV News report.
"I've seen my colleagues in tears, walking away because they just can't deal with another person yelling at them today. It shakes you. This is probably the worst I've ever seen."
In March, a 45-year-old man was arrested for assaulting an Air Canada employee at Montreal's Pierre Elliott Trudeau International Airport. The incident happened in February.
Along with this, the workers' jobs themselves have also become more challenging.
"Everybody's overworked," an Air Canada ramp agent at the Toronto Pearson International Airport told Insider. The workers also described one recent shift where he manually loaded 700 bags weighing over 40 pounds each onto five back-to-back flights, according to the report.
Some of the airline's workers are on the verge of quitting, and are "just waiting for that final push," he added.
The workers' condition is far from desirable, said Leslie Dias, director of airlines at Unifor, which represents 16,000 air transport workers, including 5,600 customer service and sales agents at Air Canada.
"To some extent, our people are broken. They're upset, they're often close to tears, they're exhausted. At all airlines they're being asked to work as many hours as they can possibly manage to work. And they feel helpless."
This all comes as WestJet and Unifor Local 531 – which represents workers at the Calgary and Vancouver airports – reached a tentative labour deal on Sunday night.
Previously, workers had voted in support of a strike should they not be able to reach a deal with the airline.
Unifor said the local representing more than 700 baggage and customer service agents among other employees voted to strike by 98 per cent, and would have walked off the job as early as July 27, according to CBC.
Wages were the key issue in the negotiations, but the union also highlighted a "pressure cooker atmosphere" workers are experiencing as they deal with frustrated workers. "We are burnt out," said Sherwin Antonio, a member of Unifor Local 531's bargaining committee in Calgary.
In January, the union representing firefighters at the St. John's International Airport sounded the alarm on what they describe as a "toxic workplace" culture. In February, Ottawa announced that it is investing to enhance safety at local and regional airports in Newfoundland and Labrador. The federal government is allocating $1.4 million for safety-related projects and equipment that will help maintain safe airport operations for airport workers, crews and passengers.