Worker struck by a large metal pipe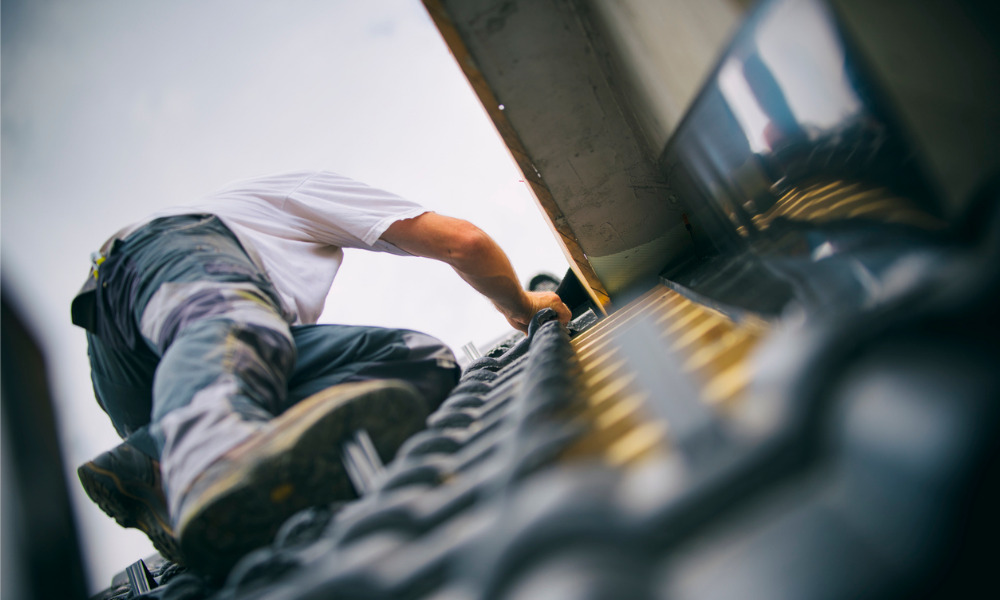 Ontario's Ministry of Labour is investigating an incident that left one worker seriously injured at a residential construction project in Alderville First Nation late last week.
The worker was struck by a large metal pipe on Friday, according to initial reports. Emergency crews responded to an injured worker at a residential construction site in the community of Roseneath at around 10:30 a.m.
The worker was injured while working on a new residential construction project, reported Global News, citing the province's Ministry of Labour, Immigration, Training and Skills Development.
The individual was first taken to Northumberland Hills Hospital in Cobourg and then airlifted to a Toronto-area trauma centre.
A ministry inspector went to the site and issued two requirements to the employer Herb Lang Well Drilling Ltd, according to the ministry.
The investigation is ongoing.
Most safety tips typically fall into the realm of common sense. But when a worker's life is on the line, refreshers and reminders can never go amiss – especially in more hazardous sectors such as construction. Here are some effective safety tips COS previously shared that employers, workers and safety professionals need to be aware of on construction sites:
Keep a clean job site.
Use fall protection.
Organize a risk management system.
Implement new safety equipment.
Use safety equipment.
Ensure that everyone is aware of the safety regulations.
To level up construction safety, the industry must look towards the next big thing, according to Elias Makhoul, health, safety and research excellence specialist for construction company Modern Niagara.
"We've got fundamentals, we've got good engagement – how do we level up? Where do we go from here? And that's the part that I'm really excited about looking towards the future [and] thinking about our next evolution," he said. "What's the next thing that we're going to do that is really going to make strides for our industry?"
Previously, one worker died at an asphalt plant in Winnipeg, MB on July 20 while the worker was working at the asphalt plant at 645 Mission Street. Also, a 40-year-old man died after an explosion at an industrial lab in Dorval in Quebec.
Meanwhile, a worker was transported to hospital after a workplace accident in London, Ont. The worker was injured after being pinned underneath a forklift.
Also, a construction worker was struck by a vehicle on Highway 28 just east of Peterborough. Lastly, one construction worker was injured in an industrial accident that happened as crews were spreading asphalt on the Trans-Canada Highway.