Worker came into contact with blade of generator radiator fan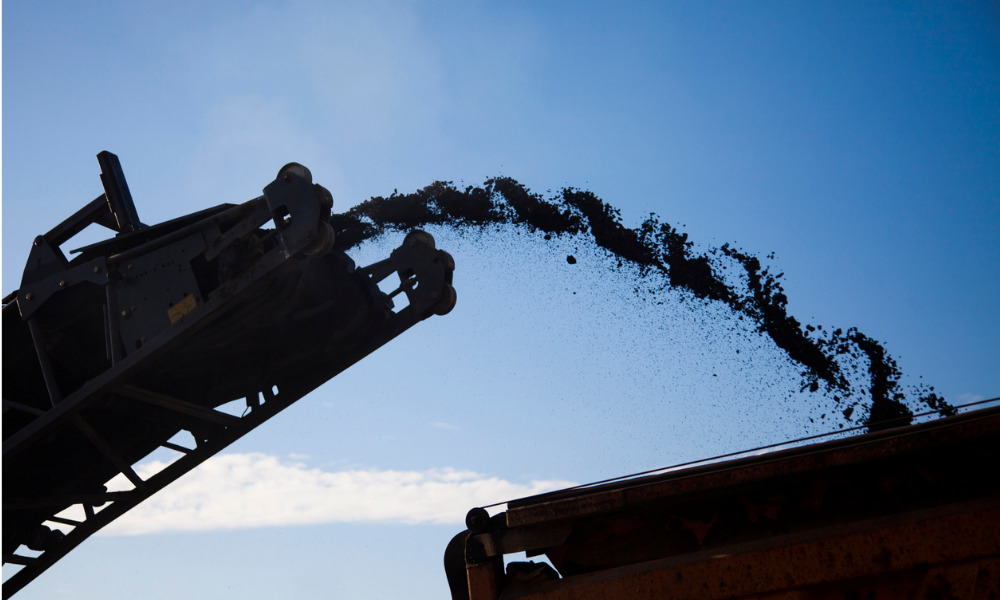 Manitoba Workplace Safety and Health is investigating an incident that left one worker dead at an asphalt plant in Winnipeg last week.
The incident happened on July 20 while the worker was working at the asphalt plant at 645 Mission Street.
The worker came in contact with a blade of a generator radiator fan, according to reports citing a provincial spokesperson.
The worker was employed by J D Mobile Wash but was contracted by WINTEC Building Services Inc.
Workplace Safety and Health attended the site and issued stop work orders to both employers.
The worker was alone when the incident happened, according to a CTV News report.
"We can advise none of our workers saw the accident or were involved in the work being performed," WINTEC Building Services Inc. told CTV News Winnipeg.
The company also claimed that they "were not responsible for the worker or how the work was performed".
"We were the client and would refer you to his employer for any comment," they said.
No further details were available as of writing this article.
There are currently about 152 asphalt plants in Ontario, Bryan Hocking, CEO of the Ontario Road Builders' Association (ORBA), noted in an article published on the Toronto Star.
"With respect to safety, asphalt plants are expected to have a Certificate of Recognition, which is an occupational health and safety accreditation program that verifies a fully implemented safety and health program which meets national standards," he said.
Previously, one worker died after a fire at a quarry in Mulgrave in Nova Scotia. Meanwhile, a 26-year-old male worker died after being struck by equipment at the Suncor Energy Inc.'s Base Mine in Alberta. Another worker was killed after he was trapped under a garage door at a Caledon workplace in Ontario.
Also, Alberta employer Amyotte's Plumbing & Heating Ltd. has been fined $170,000 – inclusive of a 20 per cent victim fine surcharge – after one of its workers was fatally injured in the workplace.
"Employers must ensure that employees have the necessary information, training and supervision to perform their jobs safely," according to the federal government.
"Managers, supervisors, health and safety committees and representatives must also understand their roles and responsibilities under the Code," it added.