Police investigating death as traffic fatality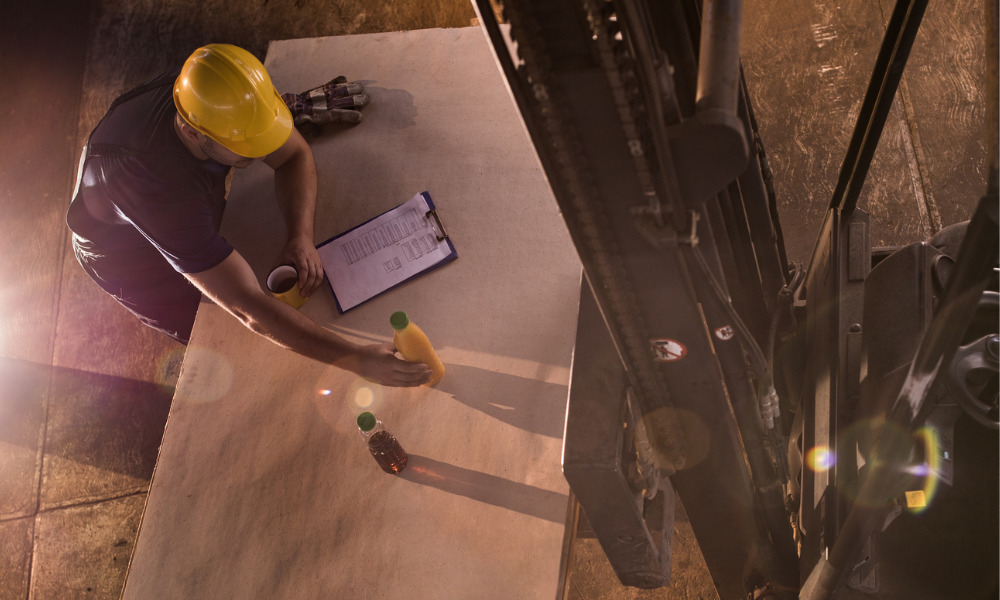 A 36-year-old Janco Steel worker was fatally injured after being hit by a forklift at the Stoney Creek plant in Hamilton, ON.
Local police in Hamilton are helping the Ministry of Labour with the workplace investigation. Because of the nature of the accident – a collision – it is being considered a traffic fatality due to Ministry of Transportation guidelines.
Emergency officials were called to the steel plant on Arvin Avenue in Stoney Creek at around 10.30am on Tuesday morning. According to the police, the man was struck by an industrial forklift.
Speaking with CBC, Hamilton Paramedic Service superintendent Dave Thompson said that the man sustained life-threatening injuries from the collision and was taken to West Lincoln Hospital. First responders attempted to resuscitate the worker, but he died of his injuries shortly after arriving at the hospital.
Hamilton police says that this is the 10th traffic fatality this year in Hamilton, and the ninth involving a pedestrian.
CBC reports that members of the police's division two criminal investigation branch and collision reconstruction unit are assisting the Ministry of Labour. Janco Steel has yet to comment on the accident. In 2018, the company was fined $150,000 after a steel coil crushed a worker, killing him, in 2016.