'There has been a lot of talk about reconciliation. But Suncor is walking the talk'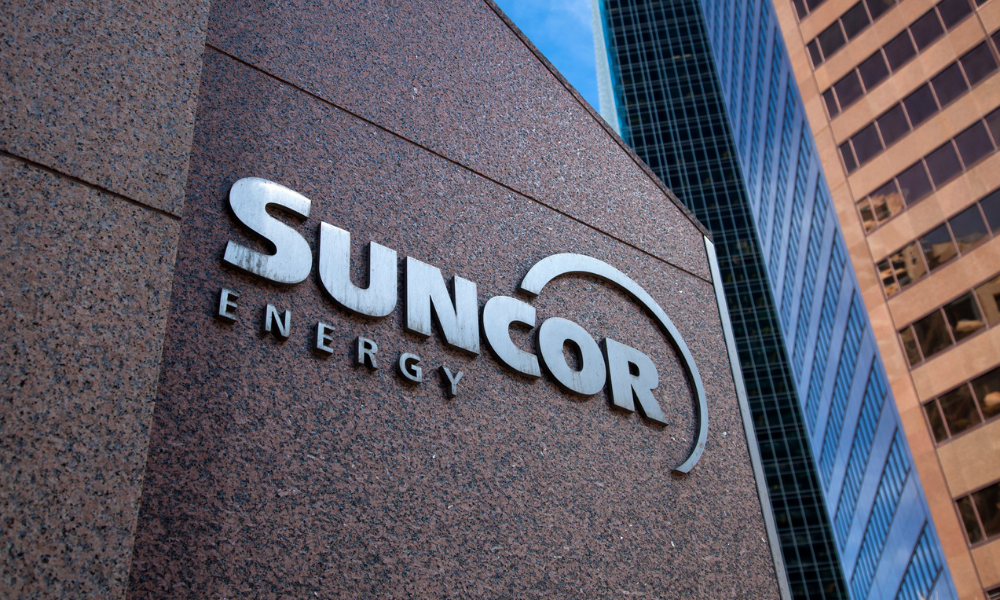 Suncor Energy has announced that it has formed a partnership with eight Indigenous communities in the Regional Municipality of Wood Buffalo. This partnership will allow them to acquire all of TC Energy's 15 per cent equity interest in the Northern Courier Pipeline Limited Partnership.
The purchase will be completed by the Astisiy Limited Partnership which comprises the following communities:
Athabasca Chipewyan First Nation
Chipewyan Prairie First Nation
Conklin Métis Local 193
Fort Chipewyan Métis Local #125
Fort McKay Métis Nation
McMurray Métis
Fort McMurray #468 First Nation
Willow Lake Métis Nation
The partnership will include Suncor itself as well as three First Nations and five Métis communities who will own a 15 per cent stake in this pipeline asset which is valued at approximately $1.3 billion.
Suncor says that this partnership with help provide long-term, stable revenues that would benefit these communities for decades:
"Suncor's Journey includes our commitment to learn about Indigenous culture and history with open hearts and minds, to stretch our perspectives, and build genuine relationships with Indigenous Peoples based on mutual trust and respect," said Mark Little, President and Chief Executive Officer, Suncor Energy.
The pipeline will be operated by Suncor following the purchase by Astisiy, and connects the Fort Hills asset to Suncor's East Tank Farm asset.
Suncor explained that their Indigenous partners will benefit from these revenues through competitive tolls from long-term transportation and terminalling services agreements supporting the pipeline, regardless of the price of crude.
This partnership, which is unprecedented in the industry, is expected to generate gross revenues of approximately $16 million annually for its partners.
"This partnership is historic as it includes Métis communities – nothing like this has been done before. Astisiy will provide our community with stable revenue over many years to come and will allow us to continue with cultural programming and other community initiatives that otherwise may not have been able to proceed," said Peter Hansen, President, Fort McMurray Métis.
"There has been a lot of talk about reconciliation. But Suncor is walking the talk. This is an investment in a better Canada. And the benefits of this partnership model are sustainable long-term revenue for our community's housing, social services and education. This is further recognition of the Fort McKay Métis Nation's s.35 rights within our traditional territory," added Ron Quintal, President, Fort McKay Métis Nation.