'It will be essential for us to deploy the capital as quickly as possible in view of the critical situation'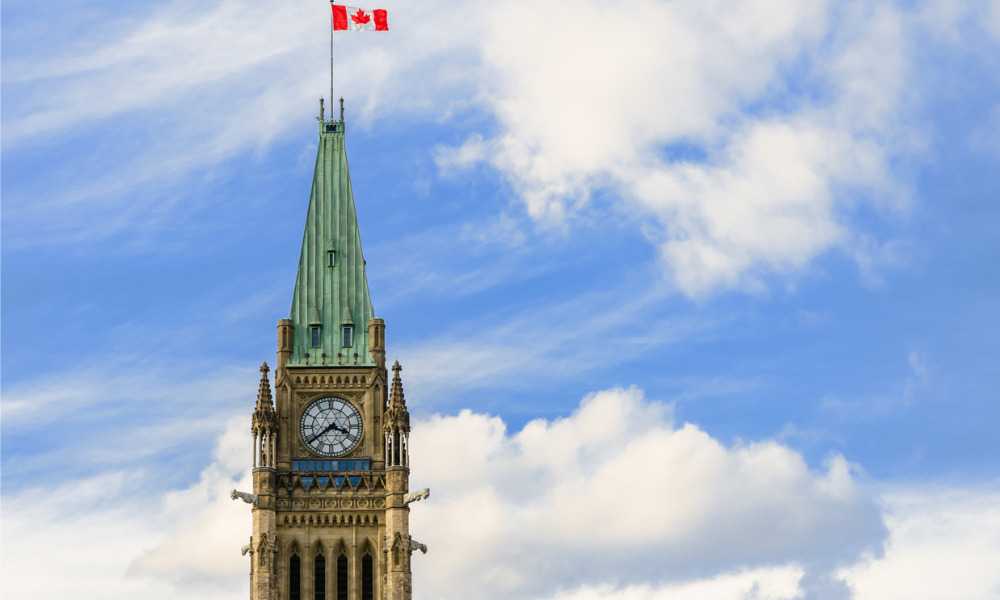 The federal government is committing $306.8 million in stimulus funding to support 6,000 small- and medium-sized Indigenous businesses across the country flowing through 59 different Aboriginal financial institutions in Canada.
Three in 10 (30 per cent or 1,875) of these businesses are Indigenous tourism businesses.
"I am extremely happy to see that the government is listening to the concerns of the Indigenous tourism industry and has taken action to support one of our proposed solutions," said Keith Henry, Indigenous Tourism Association of Canada (ITAC) President and CEO. "We know that it's an unpredictable time for our country and this investment will provide important relief for our Indigenous tourism operators, many of whom have had to shut down completely and are facing the loss of their 2020 tourism season."
The funding will aid Indigenous entrepreneurs and their businesses in the time of COVID-19 with short-term, interest-free loans and non-repayable contributions through the Aboriginal Financial Institutions network. ITAC also announced a COVID-19 Development Stimulus Fund late in March which provides grants of $25,000 per applicant.
ITAC vowed it will continue to pursue increased support for the stimulus grant program and that it and its Indigenous tourism industry partners will continue to work with the government of Canada and the Aboriginal financial institution network to sustain the Indigenous tourism industry.
David Chartrand, Métis National Council National spokesperson, also welcomed the funding which he said would help the Métis people.
"The Métis National Council has been working with all the Métis capital corporations across our homeland to press the case with federal ministers and the House of Commons Finance Committee for the type of support the Prime Minister announced today," said Chartrand. "It will be essential for us to deploy the capital as quickly as possible in view of the critical situation our entrepreneurs find themselves in now."
Of all Indigenous peoples, the Métis people have the highest self-employment rate and the Métis capital corporations play a central role in providing Métis entrepreneurs with financing to start up and expand their businesses.