'Temporary foreign workers have long been key to our food supply'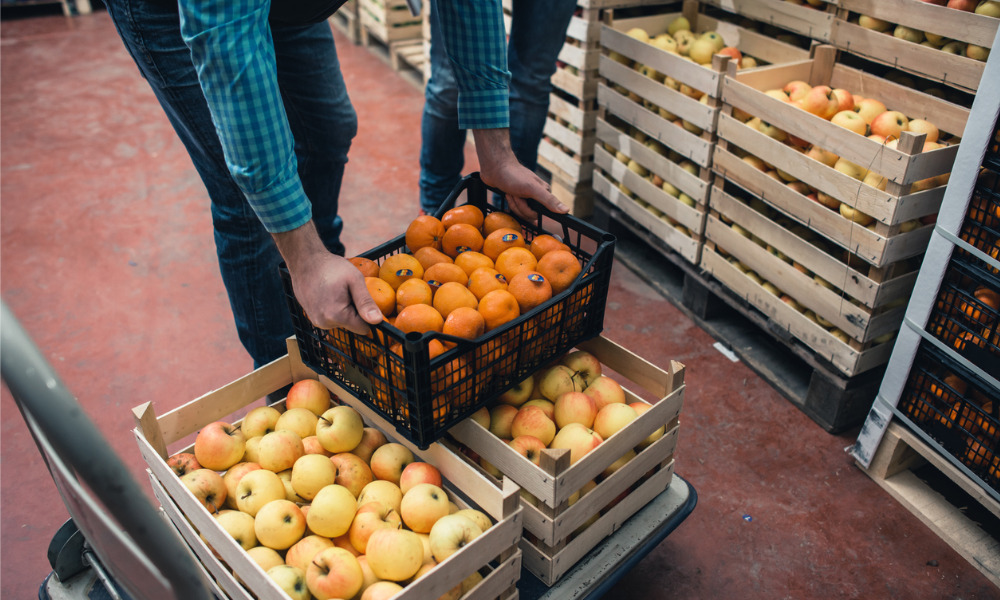 This week, the Canadian government announced a $50 million plan to help farmers and fish harvesters as well as all food production and processing employers.
The federal government also aims to put into place the mandatory 14-day isolation period which is currently required of all workers arriving from abroad – this workforce notably makes up a lot of seasonal workforce in the agriculture sector.
These new measures have been put into place to support Canada's food supply chain. Due to the recent pandemic and subsequent travel restrictions, the agriculture sector has seen a significant labour shortage. These seasonal workers are key to keeping the food supply chain moving smoothly. Around 50,000 to 60,000 foreign agricultural, food and fish processing workers come to Canada every year.
In addition to its $50 million plan, the government has decided to grant an exemption for temporary foreign workers (including those with student and work visas) from the travel restrictions to Canada. They nevertheless need to respect the 14-day isolation protocol upon arriving on Canadian soil. Those who do not comply with face fines and sanctions.
To support foreign workers during the two week isolation period, employers will have the responsibility of paying workers and providing them with transportation, accommodation and access to food and basic supplies. To this effect, the federal government has said that it will provide $1,500 for each temporary foreign worker to those employers.
In addition to the responsibility of paying the workers for the two weeks during which time they cannot work, many employers are also responsible for providing workers with transportation and accommodations, as well as access to food and basic supplies needed to meet all of the conditions imposed by public health authorities.
Minister of Immigration, Refugees and Citizenship Marco Mendicino said: "Temporary foreign workers have long been key to our food supply. We will work with farmers and food processing employers to ensure they get the workers they need and that plans are in place to meet mandatory isolation requirements."