Funding could be used to purchase beds, protective physical barriers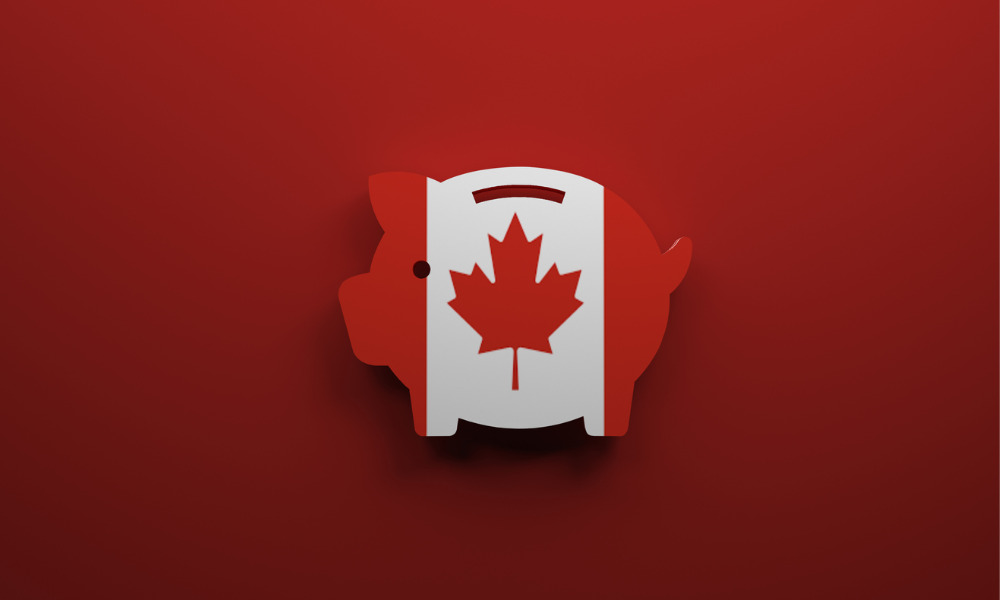 The federal government is investing a total of $50 million to support women who have been victims of violence and sexual assault, and Indigenous groups amid the COVID-19 pandemic.
$40 million will go to Women and Gender Equality Canada (WAGE), up to $30 million of which will address immediate needs of shelters and sexual assault centres.
From this, $26 million will go to Women's Shelters Canada to distribute to approximately 575 'violence against women' shelters across the country; while $4 million will go to Canadian Women's Foundation to distribute the funding to sexual assault centres across the country.
The funding could be used for a variety of needs, such as purchasing beds and physical barriers for social distancing and securing accommodation to reduce overcrowding in shelters.
WAGE is also working with the government of Quebec on the implementation of this initiative to support women's shelters and sexual assault centres in Quebec, says the federal government.
"We've asked Canadians to self-isolate and to stay home in order to prevent the spread of COVID-19. But not every home is safe. These investments support hundreds of women's shelters, sexual assault centres, and Indigenous women's organizations across the country," said Maryam Monsef, minister for women and gender equality and rural economic development. "Our goal is to support the organizations who provide vital services to survivors of gender-based violence so they can prevent and respond to COVID outbreaks, stay safe and continue being a lifeline to those who need them most."
Indigenous Services Canada's (ISC) existing network of 46 emergency shelters on reserves and in Yukon will get $10 million to support Indigenous women and children fleeing violence. This additional operational funding will help manage or prevent an outbreak in their facilities.
The funding will be delivered through ISC's Family Violence Prevention Program, and the amount for each shelter will be determined based on factors such as on-reserve population, remoteness and number of beds.
"During the COVID-19 pandemic, the safety and security of Indigenous peoples in Canada is my sole focus, especially when it comes to the most vulnerable. Indigenous women and children fleeing violence should get the support they need, when they need it," said Marc Miller, minister of ISC. "This is why we are making sure that First Nation communities have the resources they need to prepare for and address the needs of the women and children facing violence during the COVID-19 pandemic and help manage or prevent outbreaks in First Nation shelters."
The federal government is also investing $157.5 million to address the needs of Canadians experiencing homelessness through the Reaching Home program.
There are currently more than 15,400 emergency shelter beds distributed in more than 400 emergency shelters across Canada, according to the government.