The Canadian government is asking businesses and manufacturers to increase production of medical equipment and supplies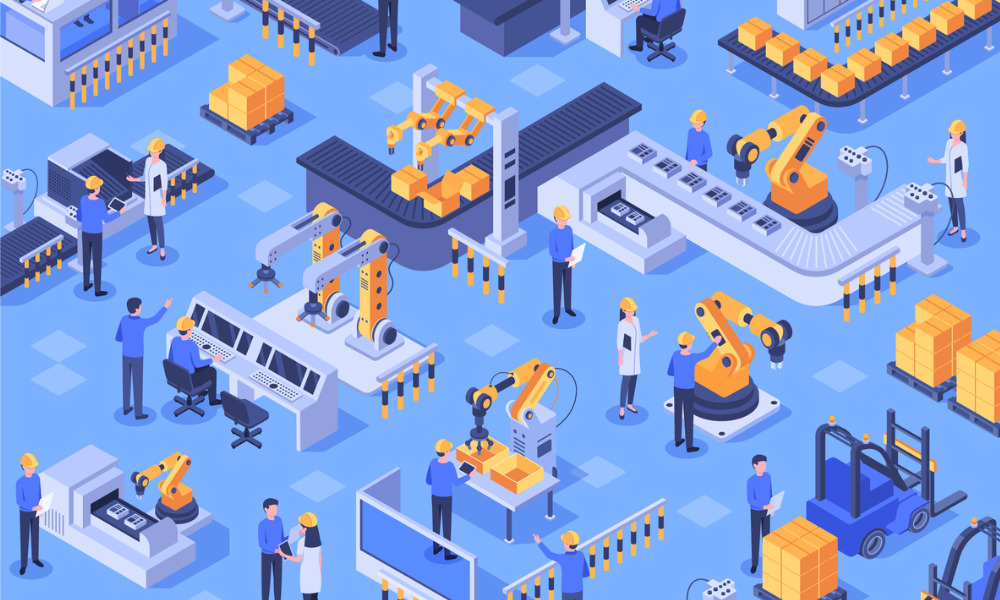 On Tuesday this week, prime minister Justin Trudeau announced the development of Canada's Plan to Mobilize Industry to fight COVID-19. This program will increase Canada's ability to respond to the current coronavirus outbreak by working with companies to produce more medical equipment and supplies to health-care workers.
Earlier this month, the Government of Canada called on a range of Canadian manufacturers to join the effort to deliver health supplies. In these last few weeks, the Government said that it has spoken with around 3,000 companies who have offered to assist with the effort to produce more PPE and health supplies. The Government is investing $2 billion to increase diagnostic testing, purchase ventilators and PPE.
Various Canadian businesses have signed procurement agreements with the Government, including Thornhill Medical, Medicom and Spartan Bioscience. The Government has signed additional letters of intent with various other companies. These agreements cover equipment and supplies such as portable ventilators, surgical masks, rapid testing kits, hand sanitizer, masks and gowns.
The Minister of public services and procurement, Anita Anand said:
"We are taking an aggressive, proactive procurement approach to secure life-saving equipment and supplies. Industry has answered the call and we have successfully tapped into both existing and new supply sources. As a result, we have placed orders for millions of essential supplies in the fight against COVID-19."
Indeed, the Canadian Government is also cooperating with other companies and industries who are re-tooling their facilities to produce more supplies or donate PPE and sanitizing supplies.