SW Safety says nitrile and latex gloves should be reserved for frontline workers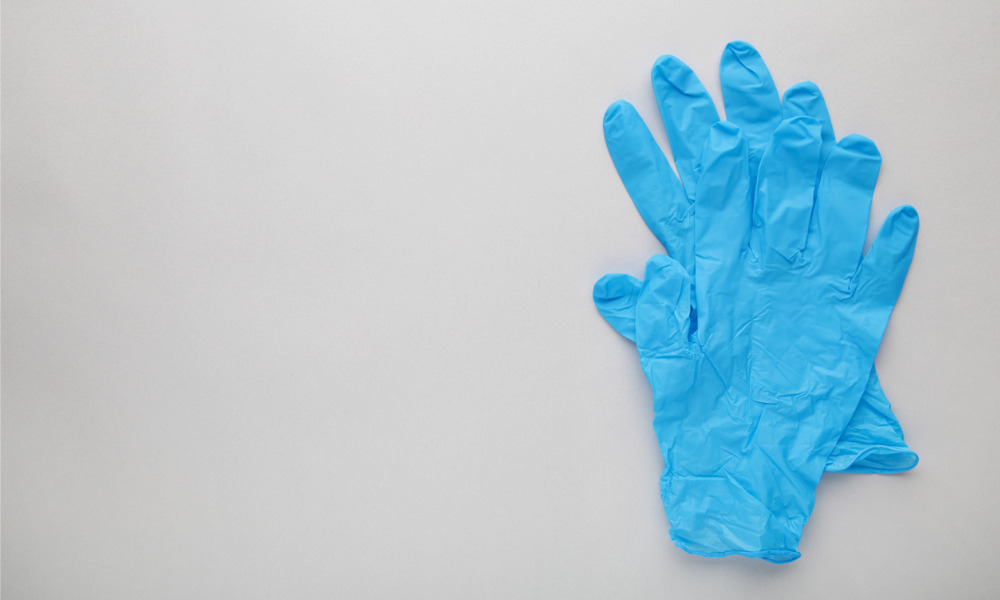 Hand protection manufacturer SW Safety has warned of an inevitable shortage of nitrile and latex gloves. This is due to the current increase in demand for single-use gloves coupled with personnel restrictions and decreased factory production.
In recent weeks, the COVID-19 pandemic has led to a general shortage of PPE due to increased demand. This is notably the case for the N95 respiratory masks, but shortages have also affected other PPE sectors – including single-use gloves.
Belle Chou, president of SW, released a statement saying that the company recommends that nitrile and latex gloves should be exclusively distributed to frontline mission-critical workers. For the general population, the hand protection manufacturer recommends thermoplastic extruded (TPE) and vinyl gloves.
This is especially important as the single-use glove market cannot easily increase production in a short period of time. Increase in production would require significant capital investment and is subject to EPA regulatory approvals. It could take months and millions of dollars for factories to be able to increase their capacity. With various countries declaring an emergency state and shuttering non-essential businesses, the world's glove suppliers will be negatively impacted.
SW is calling for more awareness of this issue to help manage the availability of the supply.