Powerful predator managed to crawl up feeding chute to get to employee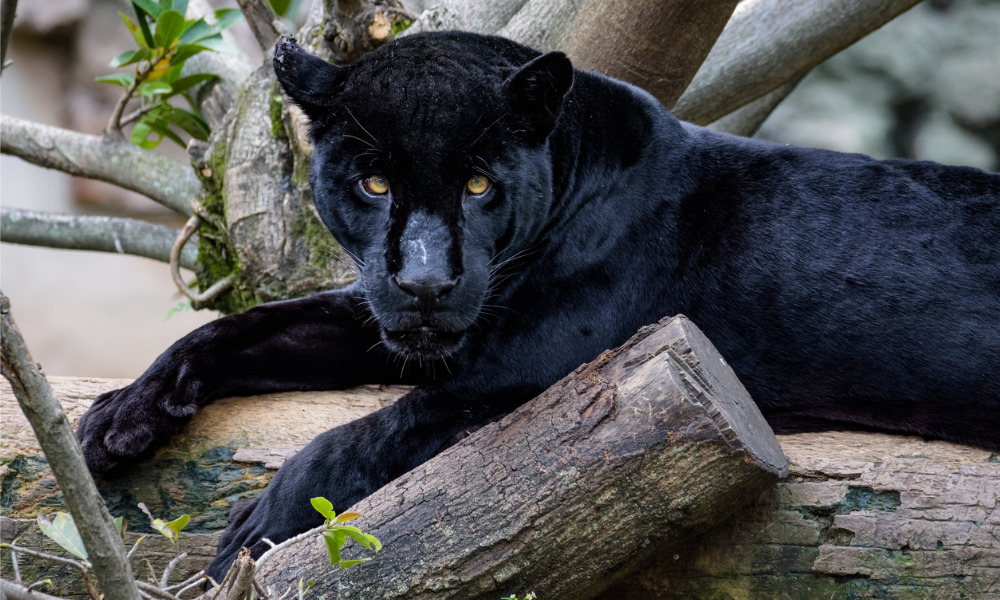 Reports have emerged of an employee injured by a jaguar at the Greater Vancouver Zoo.
The worker was feeding the jaguar when it managed to crawl up a metal feeding chute, said an inspection report dated Dec. 13, 2021, obtained by CBC News.
The report says that the jaguar "gripped" the worker's hand in its mouth. There was no additional information provided about the severity of the injury, but WorkSafeBC says that the incident had the potential for "serious injury."
The worker managed to free their hand when their colleague used the end of a broom handle to knocked on the door of the jaguar's enclosure.
Since the incident, WorkSafeBC says that the zoo has "weld[ed] bars in at the bottom of the feeding chute to mitigate the risk of a similar incident."
Read more: How Toronto Zoo is keeping visitors, workers, and animals safe amid COVID-19
WorkSafeBC required the zoo to fully investigate the incident and report back.
Speaking to CBC News, Sara Dubois, an adjunct professor at the University of British Columbia in applied biology, said:
"These types of injuries are always a risk when working with wild animals that are in captivity […] and are often not public knowledge."
In addition, Dubois said: "Keeping carnivores or large predators like jaguars and tigers and lions, these animals always pose a significant risk to handlers as well as the public."
Jaguars are among the largest cats in North America, their bite can easily pierce the skin and even thick bones according to the zoo's website and social media posts.
In 2016, a zoo worker at the Granby Zoo in Montreal was seriously injured and hospitalized after being mauled by a lion. The victim, a woman in her 20s, suffered injuries to her lower body and a cervical fracture.