Stop-work order issued after 47-year-old worker injured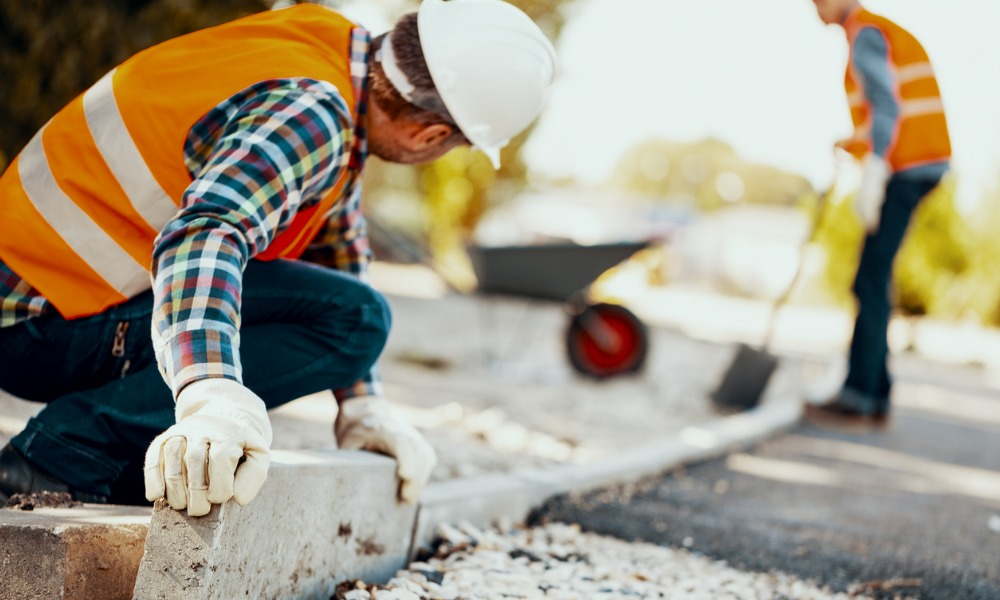 A 47-year-old man sustained injuries from a workplace accident in Bedford, N.S. The Department of Labour has been notified of the incident. It is now investigating the matter.
The incident happened early on Wednesday. Halifax Regional Police were called to Bluewater Road at 3:25 a.m. AT, according to reports.
The worker was injured by a piece of road maintenance equipment he was working on, said Halifax Regional Police Const. John MacLeod, according to a CTV News report.
The man was taken to a hospital for treatment. However, police did not specify the severity of the worker's injuries.
Manitoba Workplace Safety and Health is also investigating a workplace incident that left one Maple Bus Lines worker dead.
Earlier this month, one worker died in a workplace accident at the Michelin tire plant in Waterville, N.S.
Also, British Columbia employer Parallel Wood Products Ltd. was fined $30,171.24 after one of its workers was injured on the job.
Managing safety and health is an integral part of managing a business, according to the International Labor Organization (ILO).
"Businesses need to do a risk assessment to find out about the hazards and risks in their workplace(s) and put measures in place to effectively control them to ensure these hazards and risks cannot cause harm to workers," it said.
Meanwhile, employers must do the following to ensure workers' safety, according to the Canadian Centre for Occupational Health and Safety (CCOHS):
Establish and maintain a health and safety committee, or cause workers to select at least one health and safety representative.
Take every reasonable precaution to ensure the workplace is safe.
Train employees about any potential hazards and in how to safely use, handle, store and dispose of hazardous substances and how to handle emergencies.
Make sure workers know how to use and handle the equipment safely and properly.
Make sure workers use any necessary personal protective equipment.
Immediately report all critical injuries to the government department responsible for OH&S.
Appoint a competent supervisor who sets the standards for performance, and who ensures safe working conditions are always observed.