COS is delighted to finally share its 2022 winners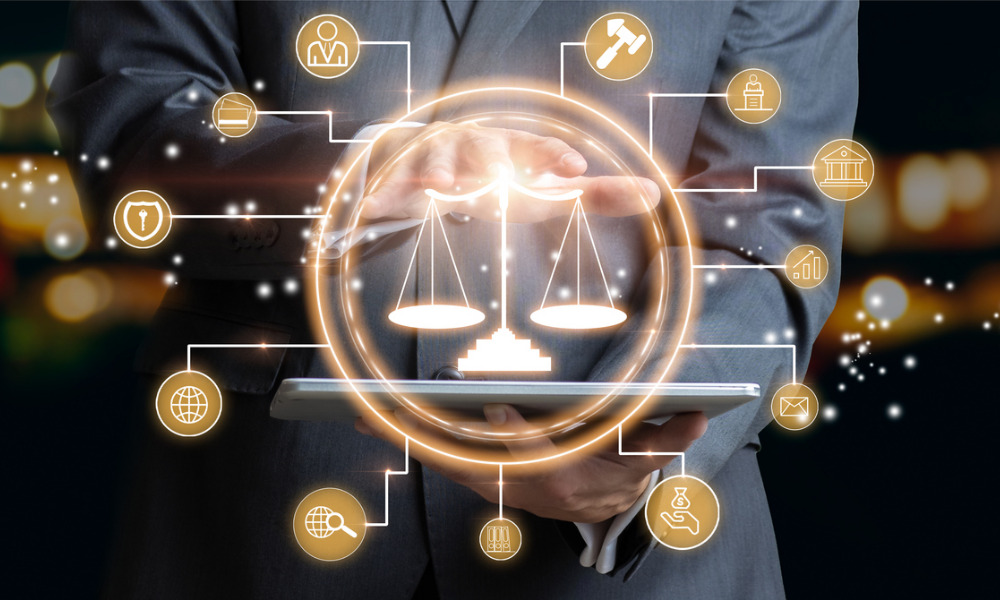 The occupational health and safety sector is fast evolving in Canada as multiple provinces ponder or propose new legislation that is expected to have a significant impact on OHS professionals across the country and employers in various industries.
This is why it's important to have access to good legal counsel who can help clients navigate ever-changing rules and regulations.
Canadian Occupational Safety is proud to recognize the lawyers and law firms that are leading the way and demonstrating admirable depth of knowledge on workplace safety matters.
The COS team hopes that this special report, which presents the winners from different provinces, will be a helpful resource for employers and safety professionals who need to be compliant with legal requirements.
In particular, COS would like to spotlight Steve Eichler of Field Law, one of our 5-Star Safety Lawyers, and McLennan Ross, one of our 5-Star Law Firms.
A full list of the winners can be found here.
Subscribe to our free newsletter to stay up-to-date with the world of safety.