Athletes, coaches, journalists catch COVID-19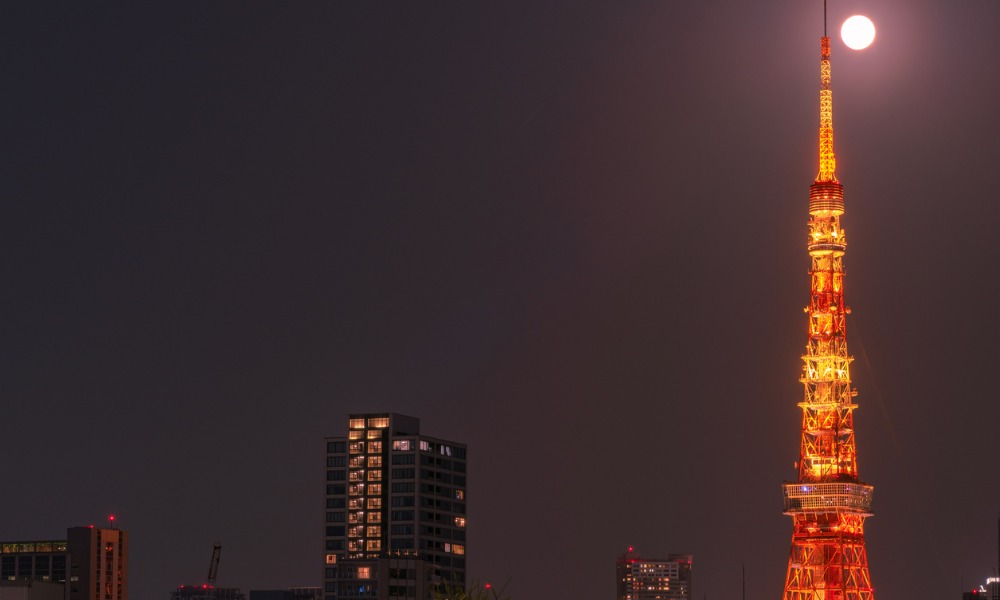 The Olympic 'bubble' in Tokyo, Japan has already been broken with 58 cases of COVID-19 already reported, according to a report.
Tokyo 2020 organizers have reported 58 positive cases among athletes, officials and journalists since July 2, according to CBC.
And many more are at risk, as the Olympic Athletes' Village houses 11,000 athletes.
"It's obvious that the bubble system is kind of broken," said Kenji Shibuya, the former director of the Institute for Population Health at King's College London, according to the CBC report.
And the infection may spread even to non-athletes who are interacting with those competing in the sporting event.
"My biggest concern is, of course, there will be a cluster of infections in the village or some of the accommodation and interaction with local people," said Shibuya.
Earlier, Sebastian Coe, World Athletics president, expressed his confidence over safety measures to be implemented at the Olympics. However, two experts previously noted their concerns over COVID-19 safety at the games.
In October 2019, an international labour union investigating worker safety and the use of migrant workers at venues for Tokyo Olympics asked for a joint inspection of construction sites and an open interview with workers.