UEFA insist they are making Euro 2020 'as safe as possible for supporters'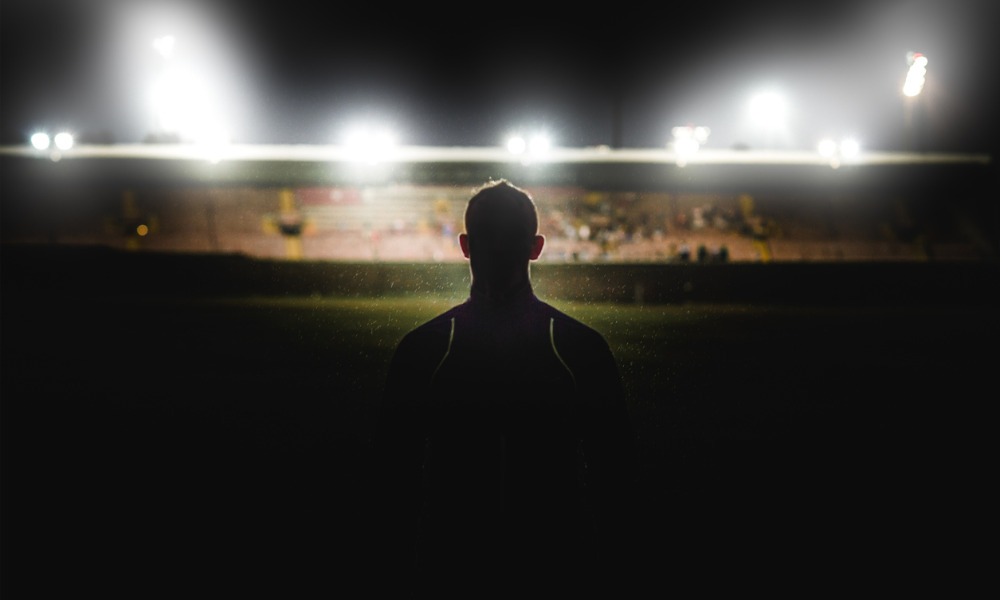 Soccer player Denis Vavro of Slovakia and a member of the team's coaching staff have tested positive for the coronavirus, according to a report.
They are the first positive tests for COVID-19 to have been announced since Euro 2020* started on June 11, according to The Associated Press.
Tarkovic said Vavro has no symptoms and is isolating, while the coach was not named.
The two were tested at the team's training base in St. Petersburg on Wednesday, two days after Slovakia's first game of the tournament in the Russian city. The test results came out ahead of their scheduled match against Sweden.
"We started to work with the Russian public health authorities," Tarkovic said through a translator, "and started to apply the corresponding UEFA protocol. So we took all the steps to avoid the spread of the infection."
In March, Ontario released a resource to improve awareness of Infection Prevention and Control (IPAC) for Ontario workers.
Keeping fans safe
The Union of European Football Associations (UEFA) previously said that match organisers at all UEFA matches are committed to adopting best practices based on medical advice to minimise the risk of infection.
"We have been working diligently with the host associations and local authorities to ensure a safe and festive environment at the games," said Aleksander Čeferin, UEFA president. "I am really pleased that we are able to welcome spectators at all matches for a celebration of national team football across the continent."
And UEFA intends to keep fans safe. To do this, supporters attending matches will need to wear a face mask at all times.
There will also be specified entry time slots for every ticket holder, with fans having a 30-minute window to arrive at the stadium to ensure adherence to social distancing guidelines.
There will also be clear floor markings that will help fans maintain movement without compromising social distance regulations. Every venue will accept card payments, with many using contactless readers.
"Safety measures will be promoted heavily throughout each stadium so everyone is aware of the rules," according to UEFA.
An average 800 hand sanitizer units will be placed at strategic points around each stadium, and all Euro stadiums will be cleaned on a regular basis throughout match days.