The province is currently entering the second stage of its re-opening plan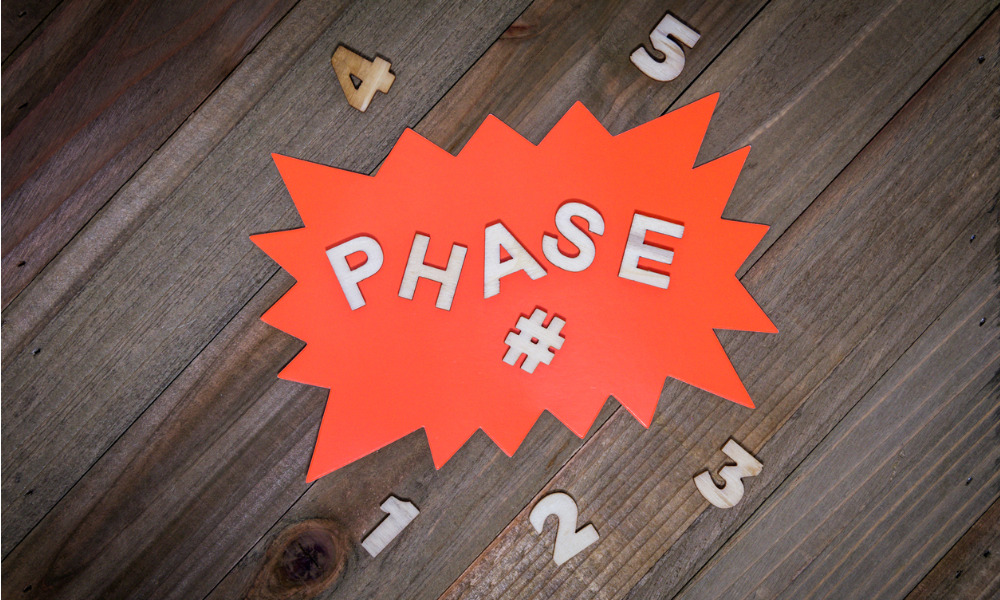 With provinces throughout the country slowly allowing businesses to re-open, it may be slightly difficult to understand exactly who is able to re-open, and when. This is particularly the case in Ontario, where re-opening has been staggered throughout the province, considering that different areas have faced different levels of COVID-19 infections.
The province has decided to re-open in a series of carefully planned stages.
So, what exactly are the stages? On April 27, the provincial government released a document entitled A Framework for Reopening our Province, which details three key stages for Ontario to safely re-open.
Stage 1 took effect in May, and primarily concerned essential businesses, such as the re-opening of additional construction sites, and seasonal and/or outdoor businesses such as golf courses, marinas, parks, etc. The document refers to this phase as the "protect and support" stage.
Each phase will last 2 – 4 weeks, and the move to the next stage is contingent on a decrease in the daily number of reported COVID-19 cases.
With Stage 1 looking relatively successful thus far, the province has decided to move onto stage 2 of the re-opening plan.
Many regions in Ontario have been permitted to move onto stage 2 of re-opening, but a few areas (mainly more urban, densely populated regions) remain in stage 1. This includes the Greater Toronto Area.
What does stage 2 entail? This phase is deemed the "restart" phase of the plan. Stage 2 took effect in June for most regions in Ontario (there have been indications from the provincial government that the remaining regions will soon move into stage 2).
Key aspects of the stage include:
-Expanding the social gathering limit to 10 people throughout the province (even regions which are still in stage 1).
-In places of worship, attendance will be limited to 30 per cent of building capacity (for these first two measures, physical distancing rules apply).
-Child care centres will gradually shift away from providing only emergency childcare.
-Personal care services can re-open (hair services, beauty salons, piercing services, day spas, tattoo studios, etc.). Services that tend to a customer's face are prohibited (facials, eyebrow grooming, etc.).
-Personal services such as wedding planning, house sitting, personal shopper services, may re-open.
-Restaurants, bars, food trucks and other establishments such as distilleries or wineries may open for dining/drinking in outdoor areas only.
-Museums, galleries, zoos, etc. can re-open.
-Shopping malls and centres may re-open, though businesses operating in them will need to respect guidelines.
Indeed, though re-opening, businesses will have to respect current COVID-19 guidelines which include implementing physical distancing, increased sanitization, access to PPE, etc. The provincial government has made a series of helpful documents available online.
If this phase is successful, the province will move on to Stage 3 of its re-opening plan. This has been deemed the "recover" part of the plan, which aims to promote long-term growth and recovery in the province. Details on the third phase will be released in the next few weeks.
To assist businesses with re-opening, the province has created a workplace safety plan. Unveiling the plan this week, premier Ford said in a press conference:
"By providing this guide on COVID-19 workplace safety, employers, employees and customers can have the confidence they need to resume business as usual with the right health and safety measures in place."