Remember on April 28: National Day of Mourning for workers injured, killed or made ill by hazardous work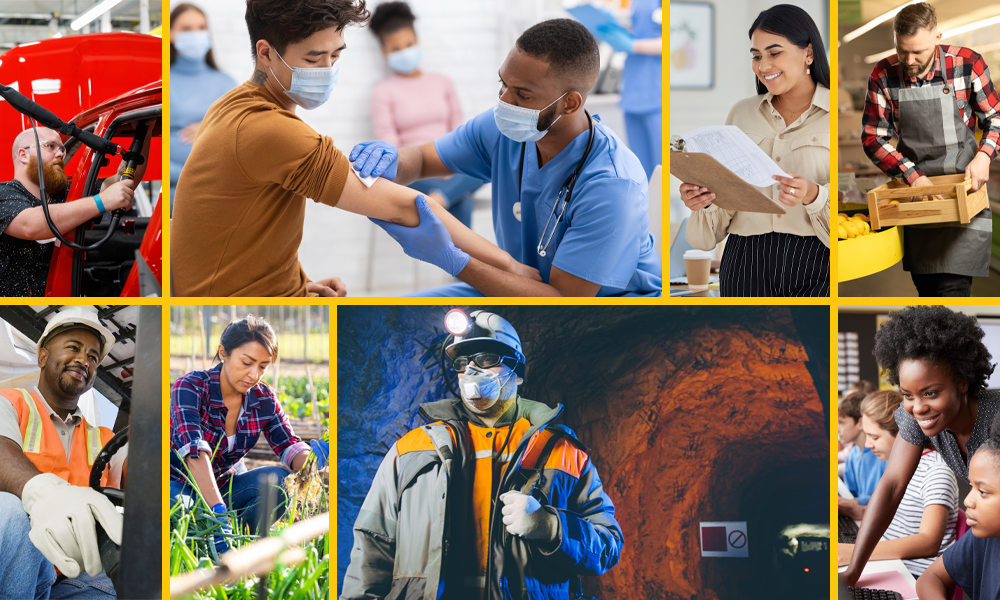 This article was provided by Workers Health & Safety Centre.
The last three years have been difficult ones. They have created new workplace hazards and magnified many existing ones. They have exposed systemic weaknesses in the organizations and structures designed to supposedly protect us. The effect has been almost overwhelming at times.
Did you know workers are killed by workplace hazards by the thousands every year. And every year, hundreds of thousands more suffer injury or illness because of their working conditions.
The official record doesn't reflect this epidemic as a considerable body of research tells us most deaths and many injuries and illnesses caused by exposure to work-related hazards are never reported to or recognized by the Workplace Safety & Insurance Board. This is particularly the case for cancer and other occupational illnesses with long latency periods between workplace exposure(s) and disease onset.
The Canadian Labour Congress first declared the Day of Mourning in 1984. Now more than 100 countries observe this day too. On April 28 let's remember workers who have suffered work-related disability, disease and death. On every day thereafter let's work to prevent this suffering.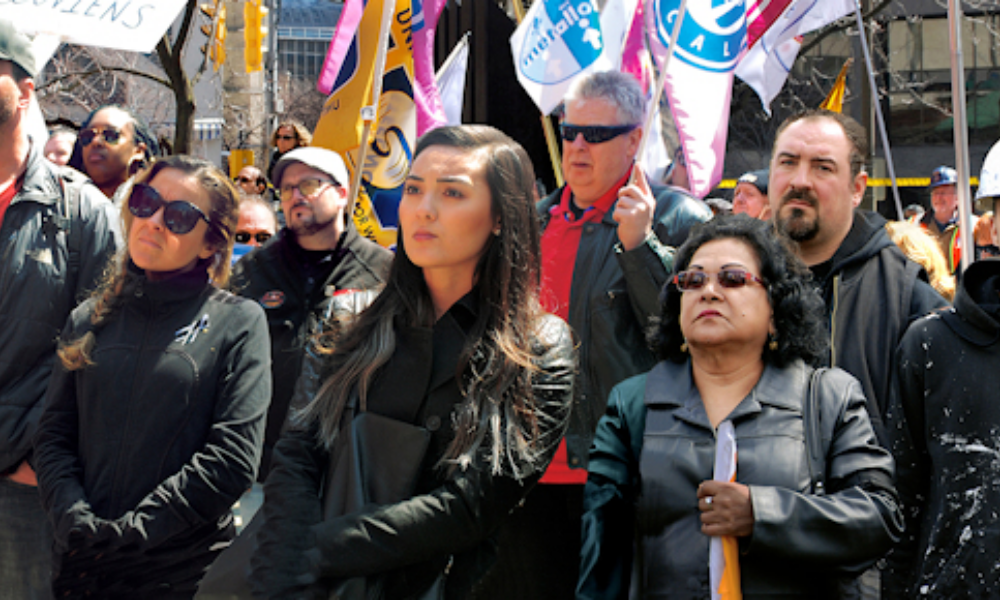 What can you do?
Attend a Day of Mourning event in your community.
Encourage others to attend an event.
Draft a supporting message for your organization's publication or website.
Convince employers and public institutions to among other things lower flags to half-mast.
Update your health and safety knowledge through effective, reliable training to help create safer, healthier workplaces.
Insist on effective workplace prevention programs developed with full worker participation.
We can help. Workers Health & Safety Centre is Ontario's only government designated occupational health and safety training centre, servicing all industries in both the public and private sectors. We ensure you get the quality training you need — hazard-based, prevention-focused, worker-to-worker — where and when you need it. Working together, workers can not only survive, but thrive.
For information on Day of Mourning events across the province, resources and effective health and safety training visit whsc.on.ca.
On April 28. Remember. Mourn for the Dead. Fight for the Living. More than a slogan.
#MakeWorkSafe. More than a hashtag.