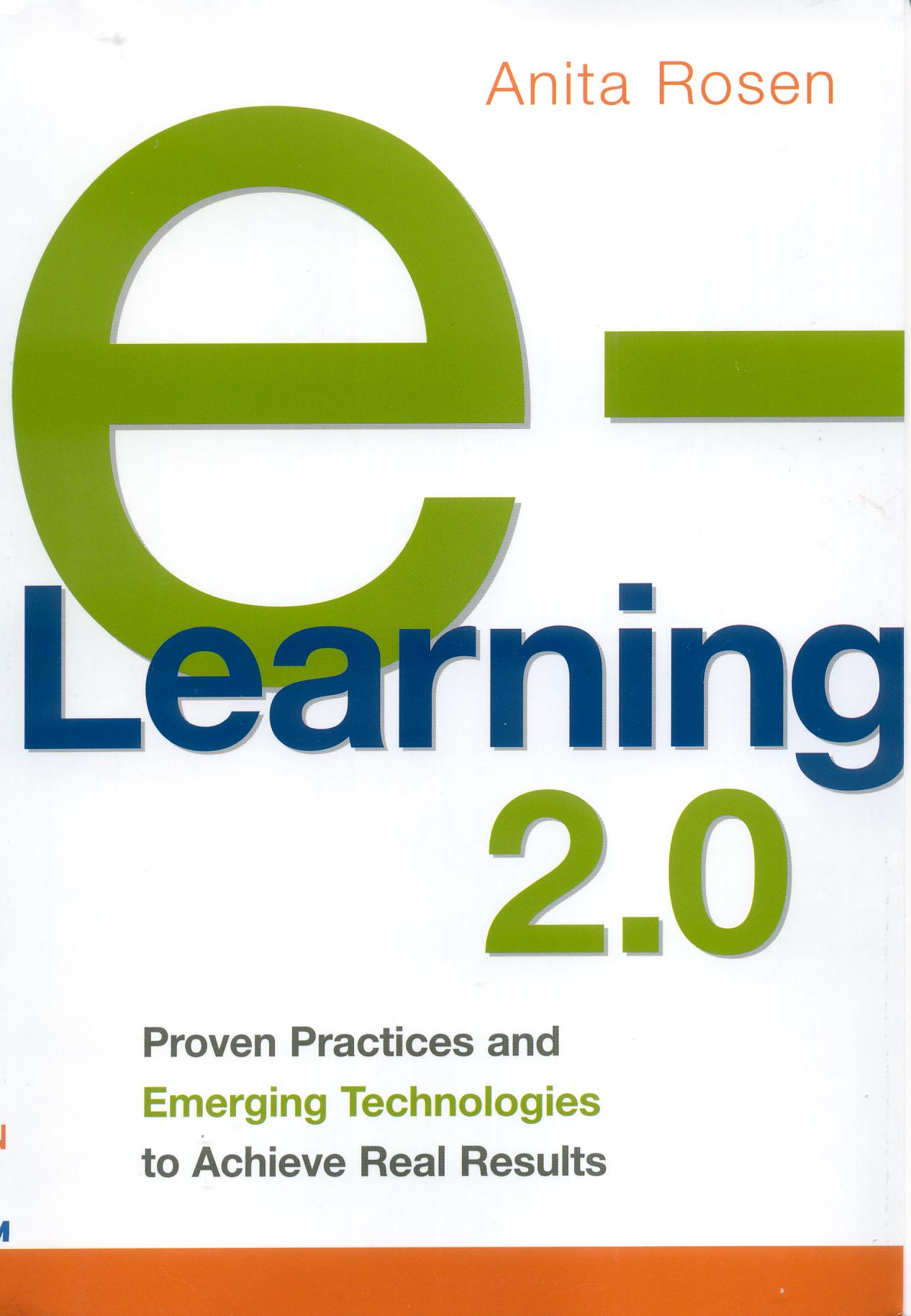 e-Learning 2.0: Proven Practices and Emerging Technologies to Achieve Real Results
By Anita Rosen
AMACOM Books, $29.95 (US)


"For more than a decade, e-learning has been touted as the next big thing in training," says author and trainer Anita Rosen. "Yet most organizations are still trying to figure out how to make it work."
To often, she says, companies spend a lot of money creating e-learning projects, but haven't gotten what they thought they would out of the investment. What organizations need "are clear visions, focused goals, and a better way to measure their learning objectives," Rosen concludes.
In her new book,
e-Learning 2.0
, Rosen offers clear, concise discussions on topics such as: the business calculations and business objectives of e-learning; e-learning strategies; types of e-learning; web 2.0, its technologies and its trends; components of an effective course; graphics and multimedia; and standards and integration.
Each chapter spells out specific goals for the reader and offers visual examples of the material under discussion.
For those just thinking of implementing e-learning, this is a goo primer on what e-learning and Web 2.0 actually are, and the many variations available to develop your organization's e-learning programs.
For more information, visit www. amacombooks.org.