Rebates, including 'pandemic bonus', another example of companies benefiting while workers suffer, says president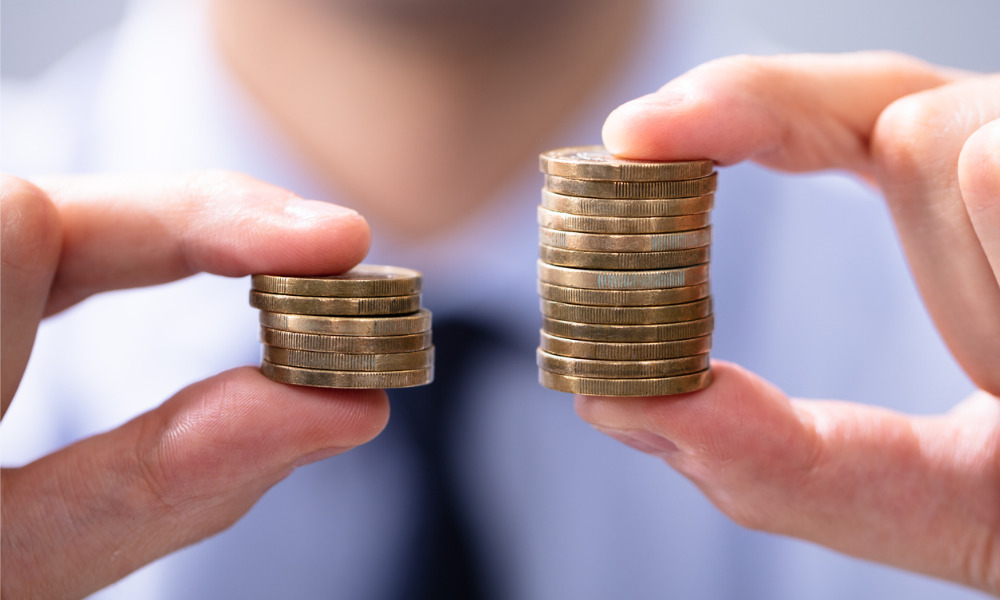 The Ontario Network of Injured Workers' Group (ONIWG) has demanded the Workplace Safety and Insurance Board (WSIB) stop giving "unprecedented financial handouts."
Earlier this month, the WSIB announced that eligible businesses can now have 100 per cent premiums returned by simply participating in their Health and Safety Excellence Program. In addition, a new "pandemic bonus" was announced. The WSIB says that since 2020, it has issued over $21 million in rebates. This number is set to increase with the new measures introduced.
The group has taken issue with these measures, stating that it's yet another example of employers benefiting while workers struggle to get compensation claims accepted. Janet Paterson, President, Ontario Network of Injured Workers' Group (ONIWG), says that this news makes her feel "really discouraged" and that she had hoped that under new leadership the WSIB would take a different turn.
"When the new president came on, he said that he wanted to make things better for injured workers – and we were really hopeful," says Paterson. Now, she and the Group are wondering when similar advantageous measures will be put into place for workers.
She says that during the pandemic, workers "got nothing" from the WSIB while employers were able to temporarily stop paying premiums.
As well as condemning these new measures, ONIWG is also asking for the WSIB to immediately increase the 2022 cost-of-living adjustments for injured workers from 2.7 per cent to 4.7 per cent, and wage-loss benefits from 85 per cent to 90 per cent of net average earnings – in line with the rates in B.C., Alberta, Saskatchewan, Manitoba, and Quebec (and previously Ontario before the rate was cut).
"It's within their power, they do not have to go to the government. They just have to follow their own policy," (this is to apply the 4.7 per cent for COLA) says Paterson. "We cannot become better if we cannot get the proper time to heal, if we cannot get the means or the tools to heal."
In their statement, the Group says that it is "concerning" that the WSIB apparently does not require any evidence that businesses receiving these refunds and rebates are unprofitable, and that "as a result of this no strings attached approach, highly profitable companies will receive thousands in rebates." ONIWG says that this is "even more outrageous due to the fact that injured workers are often forced to provide mountains of medical evidence to (potentially) have their claims accepted".