Company stresses importance of using one language to communicate safety message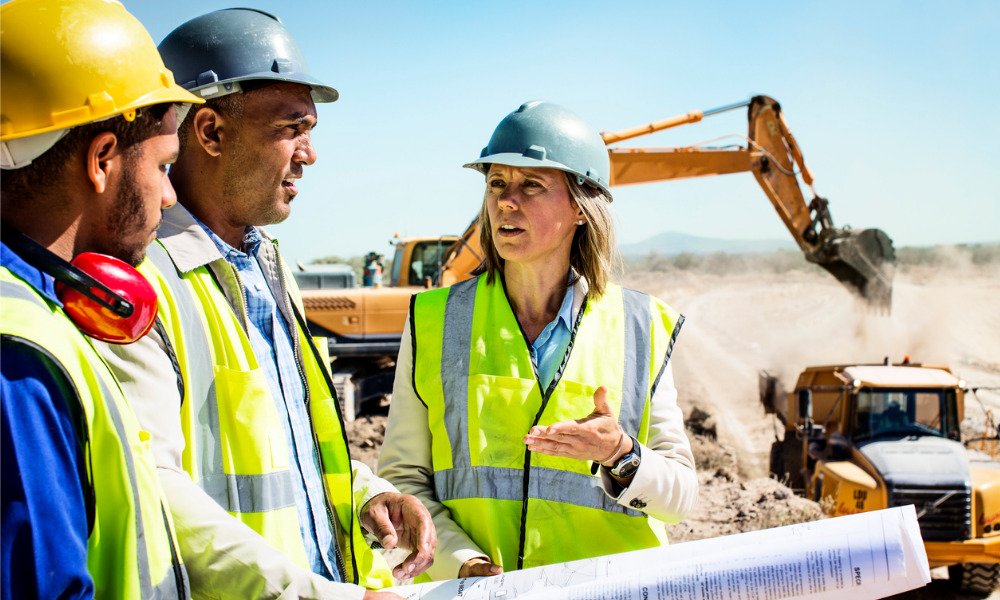 Gold producer Agnico Eagle Mines has apologized after a safety sign posted at a site in Nunavut led to online backlash.
CBC reports that Agnico Eagle posted a safety sign as part of a campaign to promote the company's language policy, which requires English to be spoken in work-related discussions.
On the poster, it said that 'atii' – meaning 'let's go' in Inuktitut – could be misconstrued in English as 'a tea'.
The poster, which was shared on Facebook, prompted backlash from social media users who said that it seemed that the poster was attempting to suppress Inuktitut (89 per cent of Nunavut Inuit can converse in the language).
Nunatsiaq News reports that the issue was raised on social media by Beck Han, an Inuk musician and advocate for the preservation of Inuktitut, who suggested that Agnico Eagle instead teach employees some Inuktitut words instead.
However, the Kivalliq Inuit Association (KIA) stated that on its end there were no issues with the poster.
It helped co-develop the safety campaign through the joint employment and culture committee in 2020. to promote a workplace language policy. Inuktitut is permitted to be spoken on-site, though not in conversations pertaining to work.
Pujjuut Kusugak, the company's director of Nunavut affairs told Nunatsiaq News that it is "It's well understood by employees the importance of using one language to communicate for the safety of all employees."
"If it's on the radio, or at the toolbox meetings in the morning, as per our standards we have to have one common language. At our Nunavut mine sites, that's English," said Lonny Syvret, senior advisor for Nunavut operations, Agnico Eagle, to CBC.
In addition, Trish Makpah, chief operating officer, KIA, said that the campaign was launched in part due to Inuit staff on site complaining that Francophone workers were discussing work-related matters in French, which Inuit staff could not understand.
As such, neither Inuktitut nor French are to be used when discussing work-related matters.
The joint committee developed the English-language policy as a result of the complaints, so that all workers could understand each other when talking about work matters – this is especially important for safety-related matters, where communication is key.
The policy began in 2021.
Despite the company's good intentions, it had apologized:
"We acknowledge that the image was offensive and wrong and we'll look at correcting it in the future," said Syvret.
In addition, Agnico Eagle has removed the posters and paused the campaign to re-think its strategy. Nevertheless, due to the backlash the campaign created among social media users, complaints have been made to Nunavut's Languages Commissioner who is investigating the affair.