Non-essential government workers working from home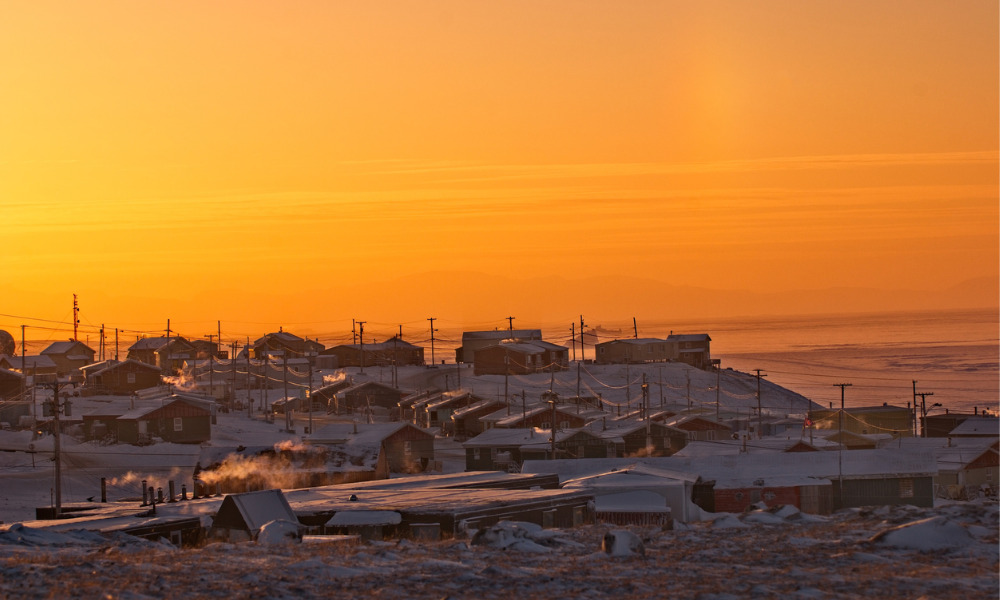 Effective March 24, all Government of Nunavut (GN) office buildings will be closed to the public. The measure was taken to protect workers and the public from the COVID-19 coronavirus pandemic.
Any member of the public who needs to meet in person with any government essential services staff present in the office building will need to contact that individual directly and make suitable arrangements, said the government.
Meanwhile, non-essential government employees in Nunavut have already been working from home since March 20.
"The health and well-being of our employees is critical. In keeping with our advice to practice social distancing, we are shifting our public service to work from home," said Premier Joe Savikataaq. "This is an evolving situation, so we want to have staff prepared to work remotely, where possible. Essential service positions will continue to work in-office, as much as possible."
GN employees will work with their supervisors to fulfill their duties and job requirements away from the office.
"Nunavummiut's health is our shared responsibility! Remember: wash your hands and surfaces, practise social distancing, listen to the advice of health officials, and stay home if you're sick," said the government.
In British Columbia, many government organizations are modifying their face-to-face support due to the pandemic. Service BC centres will remain open to provide support in income and disability assistance; residential tenancy; BC Services Card; drivers' licensing; Affordable Child Care Benefit; Medical Services Plan (MSP) and forest-worker support programs, among others.