Eligible organizations will receive a payment of up to $10,000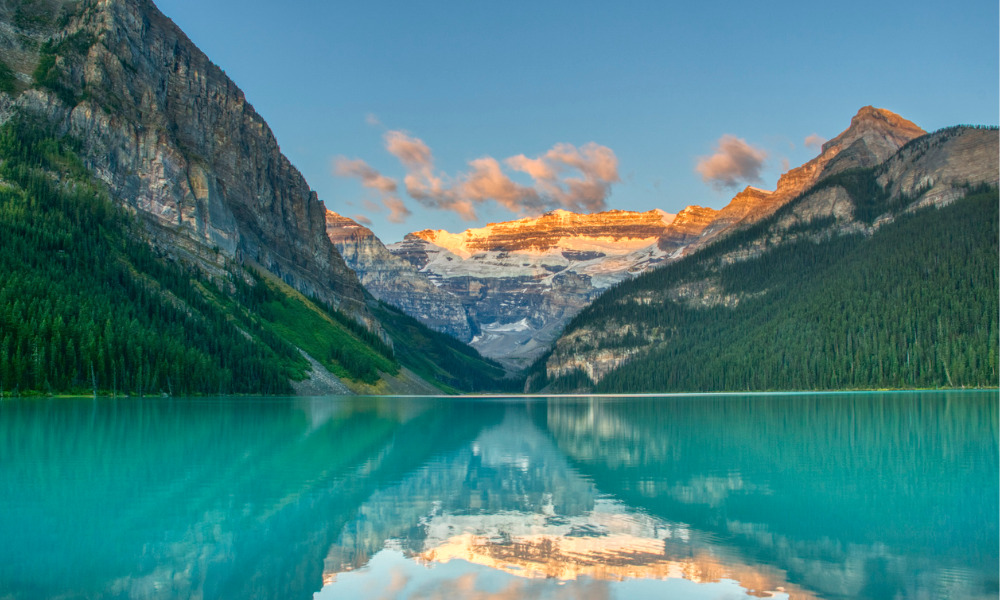 Alberta is extending supports it has provided for small business and the tourism industry as it continues to face the COVID-19 pandemic.
The province is extending for three months the application intake for the spring 2021 payment from small businesses for the Small and Medium Enterprise Relaunch Grant (SMERG) for organizations affected by the May 2021 health orders to apply for this additional COVID relief funding. The program budget remains at $350 million.
"Alberta businesses have made sacrifices to stop the spike of COVID-19. Your efforts have made a difference, and we know we will soon be able to begin to lift restrictions and allow businesses to operate at full capacity," said Doug Schweitzer, minister of jobs, economy and innovation. "As more Albertans are vaccinated, I am hopeful that this is the last time we need to extend the SMERG program."
The program helps out Alberta businesses, cooperatives and non-profit organizations with fewer than 500 employees that have faced restrictions or closures due to COVID-related public health orders, and have experienced revenue losses of at least 30 per cent.
Eligible organizations will receive a payment of up to $10,000, which can be used as business owners see fit. This follows the previous intake that provided up to $20,000. In April, Alberta reopened the program for a new payment to businesses affected by the April 2021 public health orders.
Organizations may only apply to the current SMERG program once, and the money received under SMERG does not need to be repaid.
Small and medium enterprises are an important part of Alberta's economy, accounting for more than 99 per cent of all businesses and nearly 55 per cent of all employment, according to the government.
In April, Alberta amended its Employment Standards Code to provide workers access to up to three hours of paid, job-protected leave to get the COVID-19 vaccine.
Tourism industry
Alberta is also allowing job creators, hotels and other lodging providers to keep tourism levy amounts collected between April 1 and June 30 for an additional three months. The extension of the abatement period, which originally ended on March 31, will free up to $8 million in additional cash flow for the sector to employ staff, continue operations and provide valuable services through the spring and summer seasons, according to the government.
"As Alberta businesses continue to face extreme challenges, we will continue to provide meaningful support. The tourism levy abatement has been an effective way to offer lodging providers additional cash flow during the pandemic and the government is pleased to extend it further," said Travis Toews, president of treasury board and minister of finance. "Leaving money in the hands of employers in the struggling tourism industry will help them retain staff and continue operating at a time of great need."
Short-term rental hosts that list their properties on online marketplaces like Airbnb and Vrbo and began collecting the tourism levy on April 1 will also be eligible to keep tourism levy amounts collected during the latest three-month abatement period.
Hotels, short-term rental hosts and other lodging providers that have already remitted tourism levy amounts collected on or after April 1 will receive a refund from Alberta's Tax and Revenue Administration.
Businesses are still required to file returns as per the Tourism Levy Act and will be expected to resume regular tourism levy payments on amounts collected on or after July 1. More information is available here.