The review will last three years, from 2020 to 2023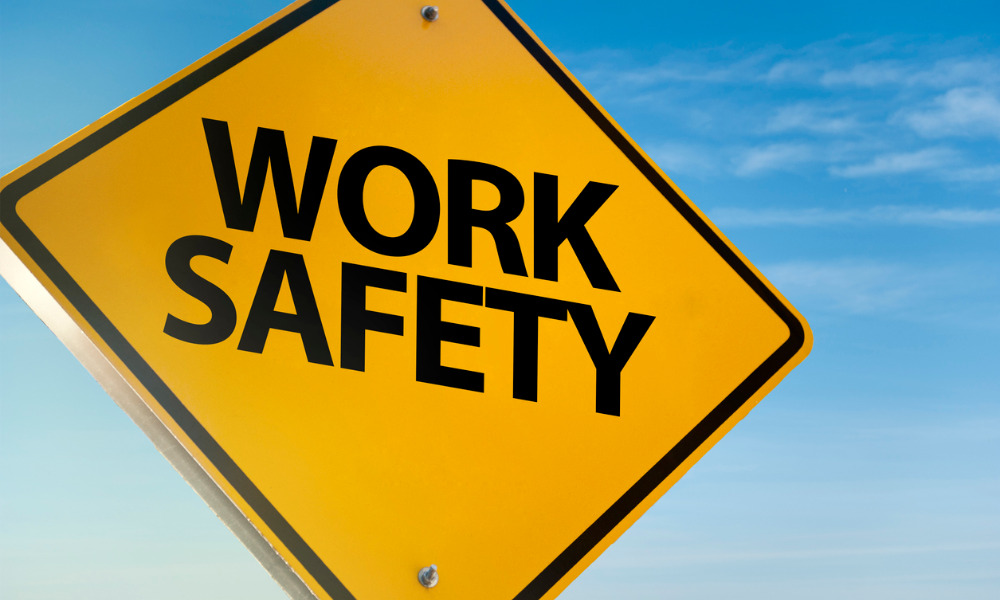 The Ministry of Labour and Immigration in Alberta has launched an OHS Code review to improve the health and safety of workers in the province.
Over the next three years, it will be reviewing the Occupational Health and Safety Code to improve OHS but also to hopefully streamline requirements and reduce administrative burden.
Alberta's OHS Code has not been extensively updated since 2009. The OHS Act requires that the government publish a plan to review the OHS code every three years.
"The OHS Code has not been extensively updated since 2009 and changes are long overdue. Health and safety rules need to keep pace with changes to workplaces, standards, best practices and technological advances," Said Jason Copping, Minister of Labour and Immigration.
"They also need to be streamlined and simplified. Together, a revised OHS Act and updated OHS Code will help workers and job creators achieve better health and safety results."
The province says that updates may include new best practices to reflect ever-changing workplaces, notably focusing on tech advances.
The review will be conducted in three phases between 2020 and 2023. During each stage, the Ministry will look to Albertans to provide feedback on code updates. In this first phase, Albertans can take a survey to provide feedback.
From 2020 to 2021 (phase 1), the Ministry will be reviewing these parts of the OHS Code:
Part 4: Chemical hazards, biological hazards and harmful substances
Part 6: Cranes, hoists and lifting devices
Part 10: Fire and explosion hazards
Part 11: First aid
Part 13: Joint work site health and safety committees
Part 15: Managing the control of hazardous energy
Part 16: Noise exposure
Part 17: Overhead power lines
Part 18: Personal protective equipment (PPE)
Part 20: Radiation exposure
Part 33: Explosives
Part 36: Mining safety
Part 37: Oil and gas
"Workplace health and safety is everyone's responsibility. The human and financial cost of workplace injuries and illnesses is too high. By updating OHS Code rules and making them easier to understand and follow, we can reduce those costs and ensure that every Albertan makes it home safely from work each day," said Copping.