Investments aim to create new jobs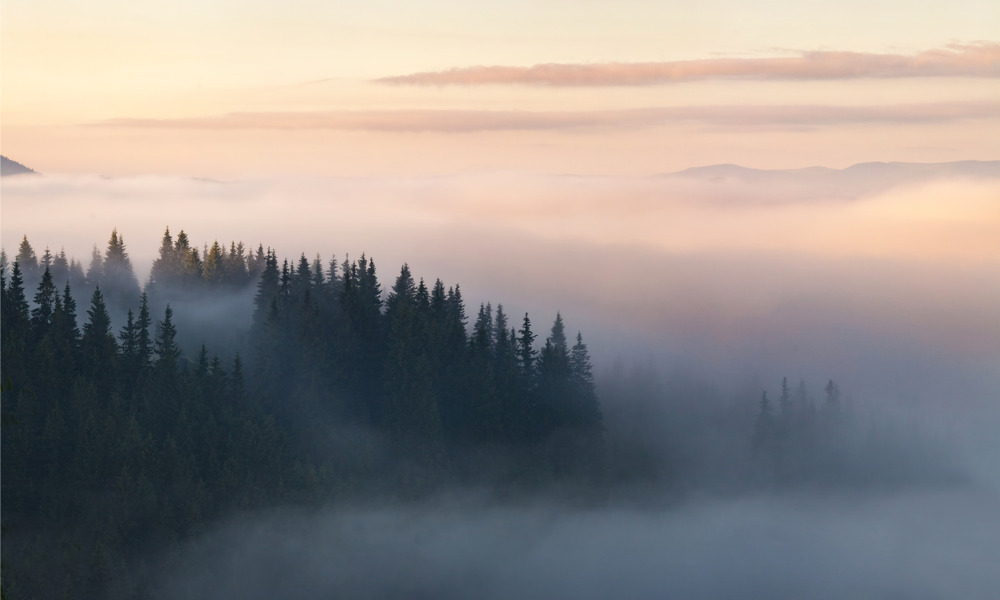 The Albertan government announced last Thursday that it would be expanding the Forest Jobs Action Plan to help generate investment in the sector and create new jobs.
"We know that forests need to be managed to remain healthy. Through our Forest Jobs Action Plan, we will keep forests healthy and help create jobs by reducing wildfire risk and pest infestations. This transparent, open competition will find the best fit for the needs of the area and create jobs right here in Alberta." Said Devin Dreeshen, minister of agriculture and forestry.
The province will be assigning more forest tenure, and allocating it for sustainable timber harvesting and reforesting. These new quotas will allocate timber which is part of the annual allowable cut (AAC) in forest management units (but has yet to be issued to a holder or operator).
The Government of Alberta described this plan as an "open, competitive process" which "maximizes economic, environmental and community benefits, as well as benefits to local Indigenous communities."
Alberta's forestry sector directly employs around 19,500 people, and indirectly supports over 25,000 additional jobs in the province.
Mountain pine beetle
Concurrently, the provincial government said that following a request on its behalf, the federal government will allocate $60 million over the next three years to combat the damages caused by the mountain pine beetle.
So far in 2020, 147,000 trees have been killed in Alberta by the mountain pine beetle. The province has already spent $560 million to fight the threat of the beetle, which puts around $11 billion worth of Alberta pine trees at risk.
Alongside this financing, the province is also developing a ground survey and control program for winter where individual mountain pine infested trees will be cut and burned.
"The mountain pine beetle is a huge threat to Alberta's forests and I want to thank Minister O'Regan for recognizing the importance of Alberta's forest industry. The mountain pine beetle threatens Canada's boreal forest and has the potential to sterilize it. If left unchecked, the mountain pine beetle would put Albertans out of work and destroy wildlife habitat. This is a national fight." Said Dreeshen.