Approximately 12,000 delayed surgeries have been rebooked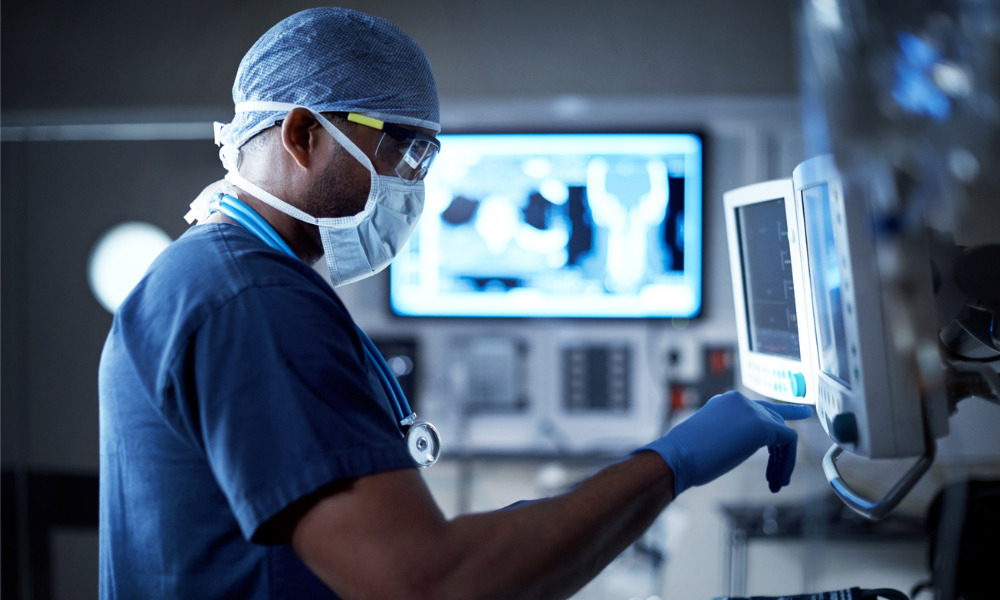 Alberta is conducting surgeries at a pace nearly similar to pre-pandemic times.
Throughout the 2020-21 fiscal year, surgical teams in the province were able to support surgical activity at about 92 per cent of pre-COVID levels, with more than 268,000 surgeries completed compared with approximately 290,000 in the previous fiscal year, according to the government.
"As the pandemic recedes, Alberta's government will be pushing as hard as we can to ensure that any delayed surgeries are completed as fast as possible. Thanks to the incredible dedication of surgical teams in AHS and at chartered surgical facilities, we are getting closer and closer to that goal," said Tyler Shandro, minister of health.
About 40,000 surgeries were delayed in Alberta over the past 16 months. Specifically, 25,000 surgeries were delayed in the first wave in the spring of 2020, all of which have been completed.
Physicians in Canada generally opted to offer virtual care services options instead of in-person care amid the first wave of the COVID-19 pandemic, according to a report from the Canadian Institute for Health Information.
Also, 5,000 surgeries in Alberta were delayed in the second wave during fall 2020 and early winter 2021. Another 10,000 surgeries were delayed in the third wave beginning in April 2021. Approximately 12,000 or 95 per cent of these surgeries have been rebooked.
Alberta also takes pride in having no emergency or urgent surgeries delayed or postponed during the pandemic. Also, most cancer surgeries continued during Alberta's pandemic response.
Previously, New Brunswick successfully reduced the number of people waiting longer than a year for hip and knee replacements by over 50 per cent between December 2020 and April 30, 2021.
Better than others
While all provinces delayed surgeries during the pandemic, Alberta delayed fewer surgeries than other provinces, according to the government.
For example, in the second wave, five to 10 per cent of surgeries were delayed in Alberta compared with between 30 and 60 per cent of surgeries postponed in Ontario, British Columbia and Quebec.
Canadians lost nearly $2.8 billion in lost wages and productivity last year due to long wait times, according to a report from the Fraser Institute. The Canadian economy also lost almost $2.1 billion in lost productivity and wages in 2019 due to long wait times for surgery and other medical treatments.
More needs to be done to address long wait times in the health care system, said Daniel McIntyre and Clara K. Chow, researchers from Australia, in their report titled Waiting Time as an Indicator for Health Services Under Strain: A Narrative Review.
"Policy measures have been moderately effective to limit growth in emergency and surgical wait times. But greater transparency, systematic reporting, and innovation in the model of health care delivery are needed to address the important issue of waiting as a barrier to health care access. In addition, the repeated identification of an adverse association between socioeconomic disadvantage and waiting time requires closer scrutiny.
"As health is a human right, addressing the further inequity from poorer health care access experienced by the most vulnerable in our system must be a policy and implementation priority."